Leaving the Wonfest stuff for another post, since the mailman came today.
First package of my Evangelion merch arrived! It should've been the 2nd, but my Revoltech 01,02,05 from hlj still isn't here..
This package came from jlist. First time ordering there and I'm very pleased.
In short: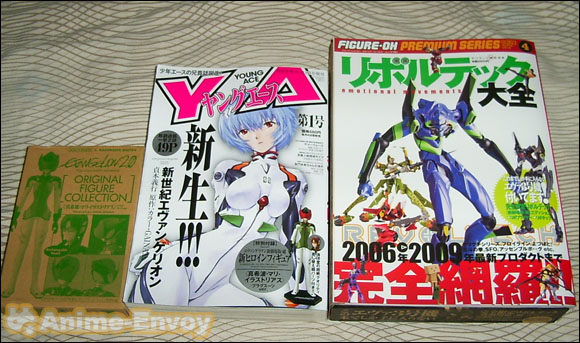 Young Ace vol 1. w/ a little Mari Figure as freebie.
Revoltech Daizen w/ Revoltech New Movie EVA 03 as freebie.
Course I bought 'm mainly for the freebies.
I thought the Young Ace mag itself was supposed to be thinner, but the damn thing is 4cm thick!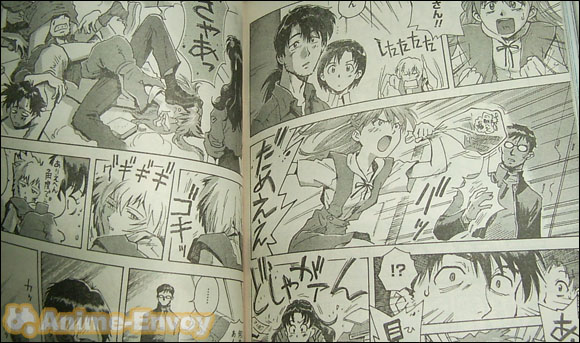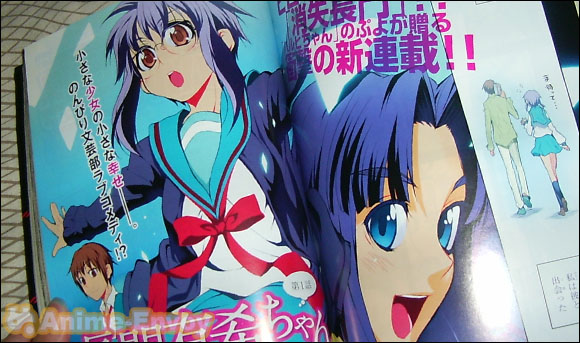 And has some nice manga in it like the latest Evangelion chapter, some EVA spinoff and dere-Yuki in the Vanishing of Nagato Yuki-chan. I thought it was Vanishment/Disappearance of Suzumiya Haruhi at first, but it seems Yuki got her own manga! :3
It has dere-Yuki, oneesan-Asakura and the longhaired Haruhi so at least it's in the same universe as Disappearance..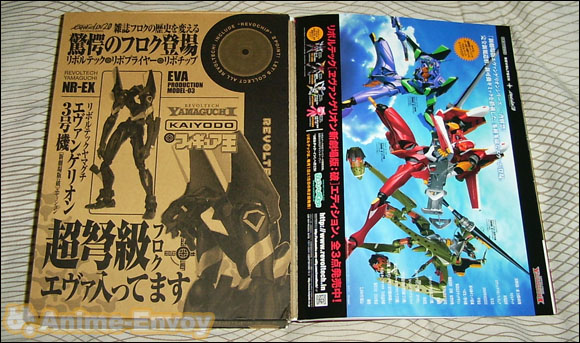 Here's the box behind/sorta-in the Revoltech Daizen magazine.
Inside the box, Revoltech New Movie EVA 03 is hiding.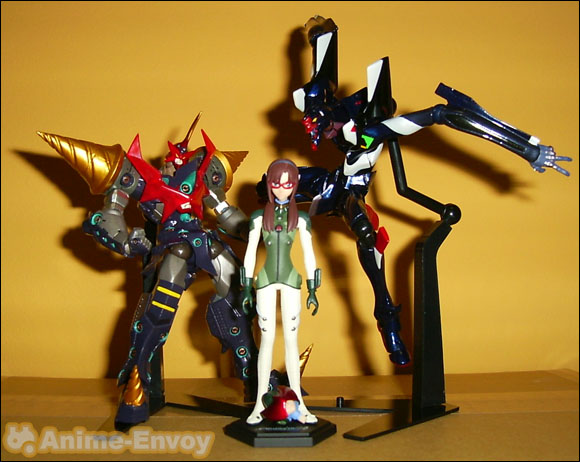 And all the fig's.
Revoltech Chouginga Gurren Lagann arrived last Thursday, so I included him in the picture.
He's badass.