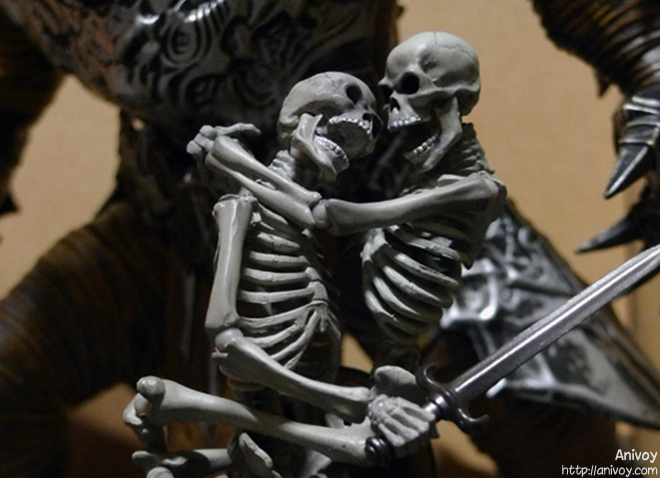 Almost a year later and the roof's still not repaired…..
This was supposed to be fixed by April at latest!
After inquiring, the bank and mortgage are arguing with each other. It's similar to that you have to earn 3x the money of what you pay rent for or something.
Well we're soon getting news finally about whether we get the cash (and hopefully we do) and then (I heard) the repairs can start asap.
Read the rest of this entry »