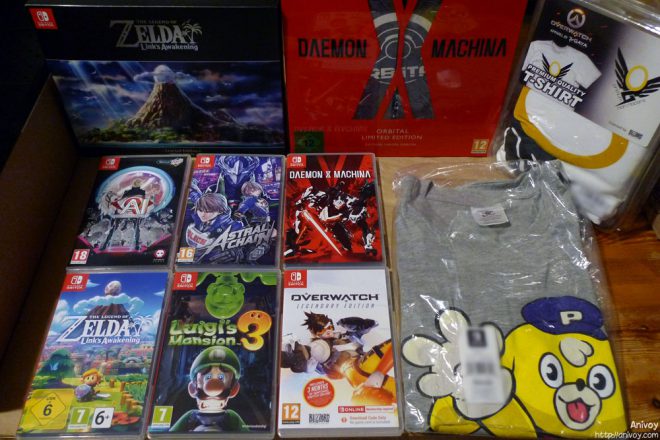 Decided to make it its own blogpost instead of editing the previous one.
Switch loot!
But before that, unfortunately.. the Roof Repair Saga continues on…
Cause of all delays and stress. Now I'm hearing February.
This better be the last damn date change, because my hair's literally turning white from this shit.
I'm also sick of the post ruining my NGNL merch.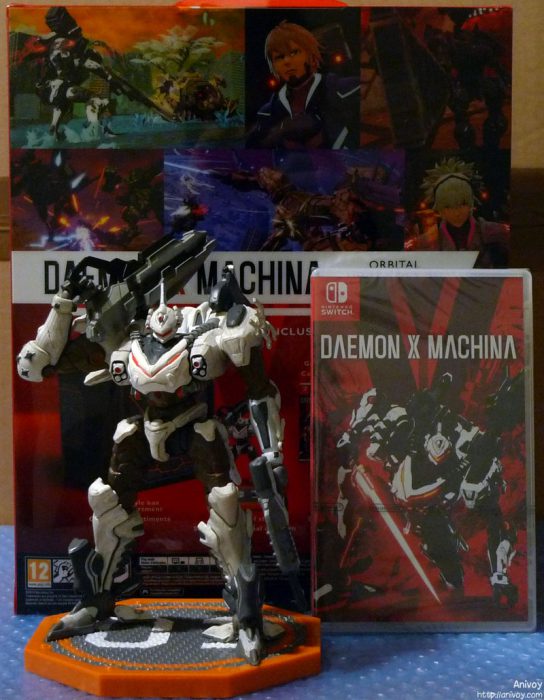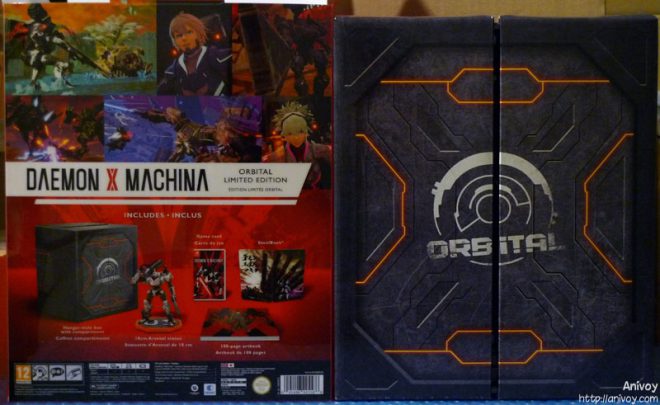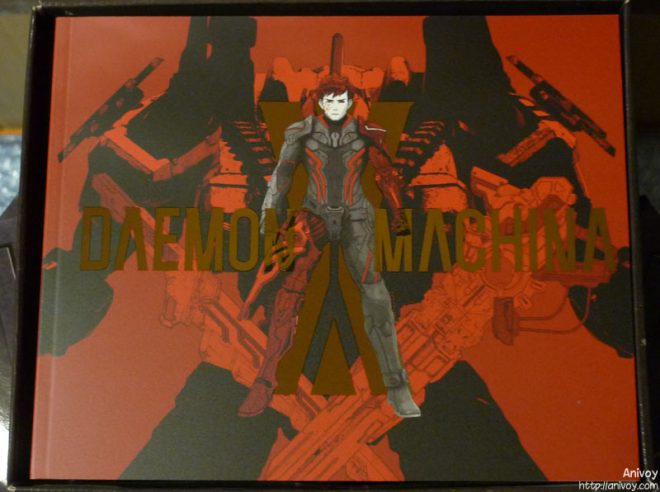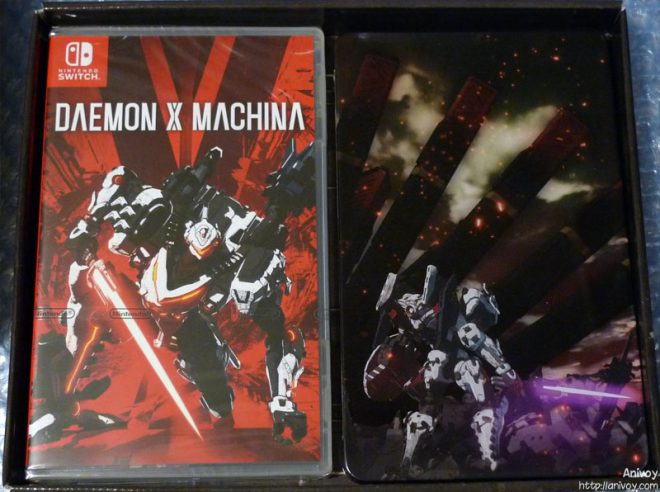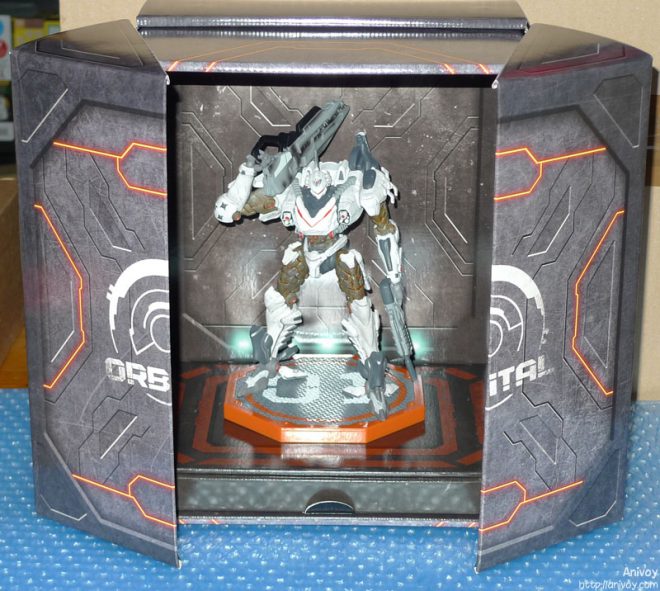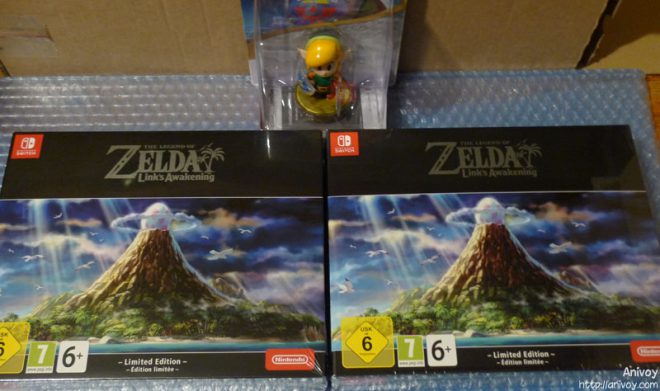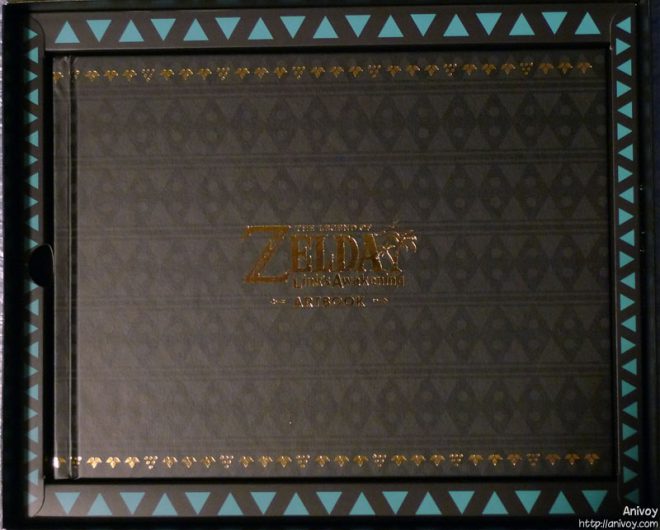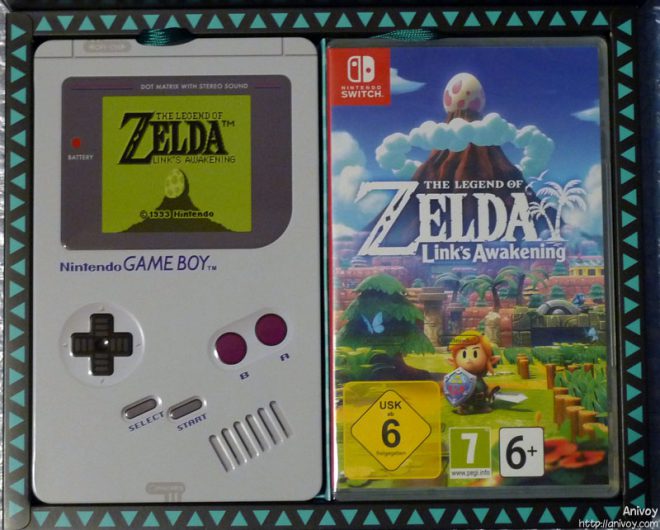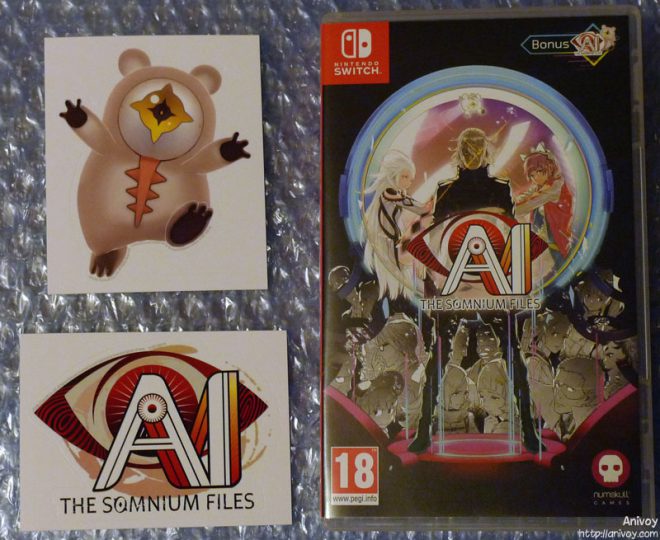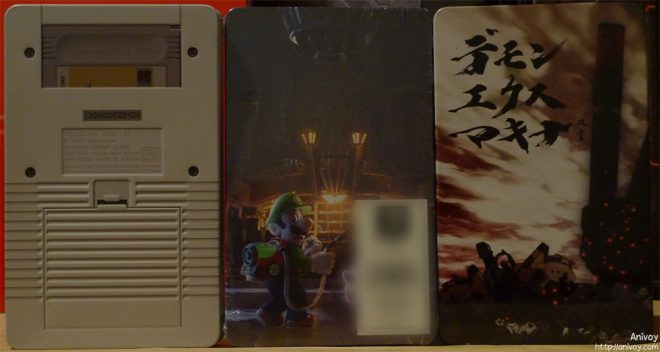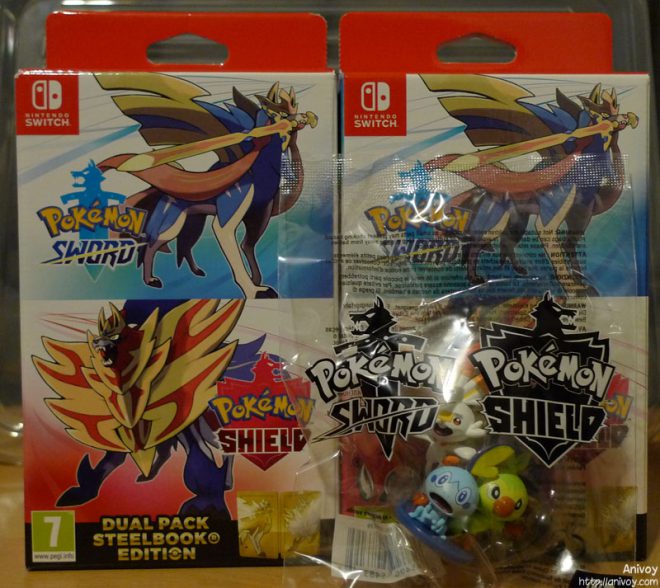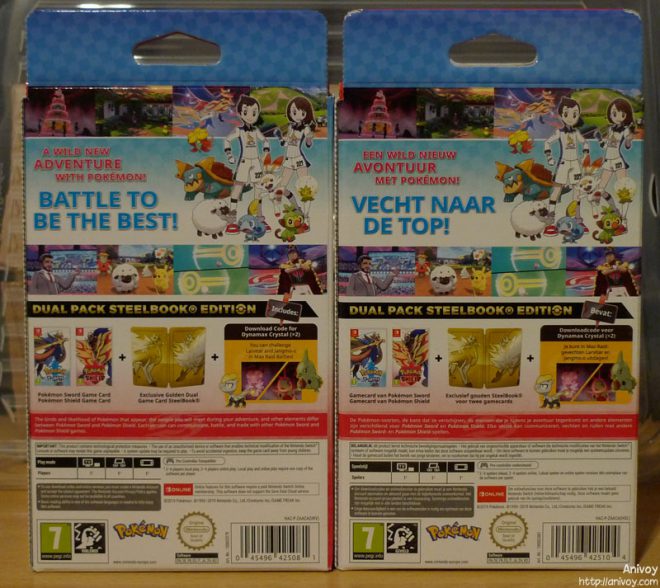 Kinda sucks I have to wait for that exFAT thing to get fixed. I don't want to remove my SD card every time….