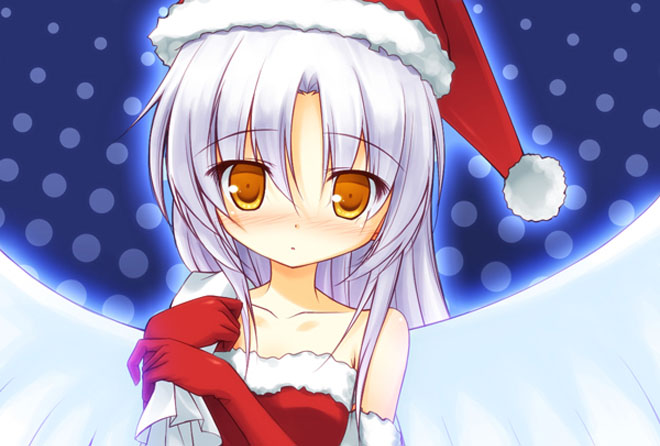 Source: http://www.pixiv.net/member_illust.php?mode=medium&illust_id=15424697
Christmas comes and goes.
Personally, this year wasn't the best one ever thanks to various problems.
Anyways, Merry Christmas!
Originally, I planned a -short- story to do (Unlike last years, what the hell was I doing?), but I forgot the story mid-way and just snapped some pictures of Alice and Kanade instead.
Because Kanade's just TOO CUUUUUUUUUUUUUTEEEEEEEEEEE!!!! (9999 Breakpoint!) and Alice is one of the Revoltechs I just have much fun with posing.
Read the rest of this entry »