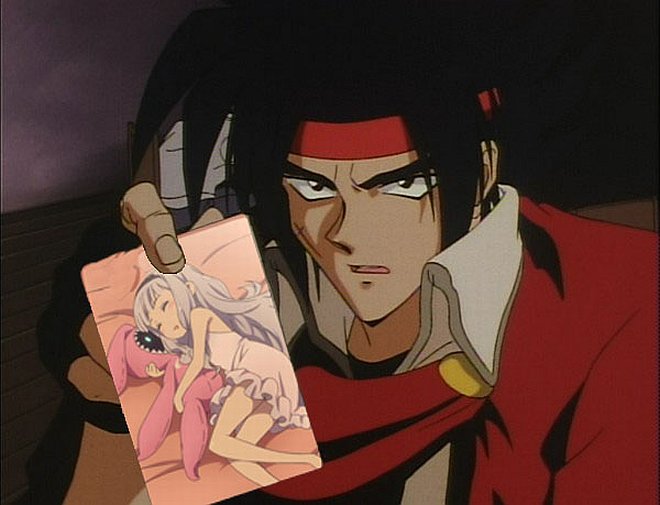 Thinking of changing the site again – at least the Anivoy.com side.
Some nice splash page with buttons going to the comics, 'folio and here.. (and not have to manually change the copyright year on every footer. I should just go with 2009+ or something, geez.)
Yeah, that'd be cool.
Now if only I didn't get distracted so easi-
Oh, new episodes..