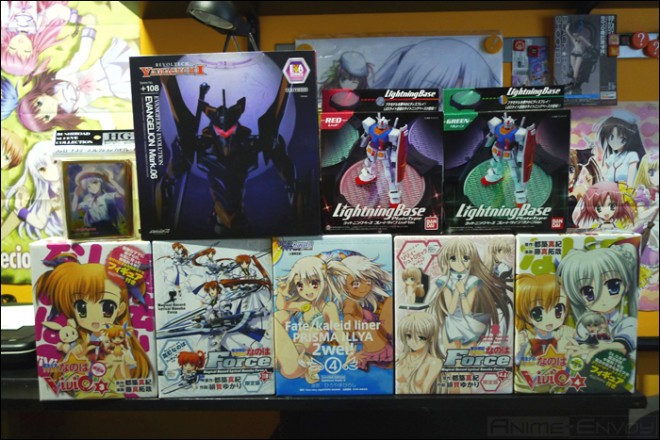 Hm…. Yes.
From now on I'll probably do a loot posting every Saturday (Err, though we're almost two hours into Sunday here).
The 4-month-catch-up is still on Figure.fm, if you feel like staring at those and the stuff from October 1st is here.
The 2nd week of October's loot: Start!
Read the rest of this entry »