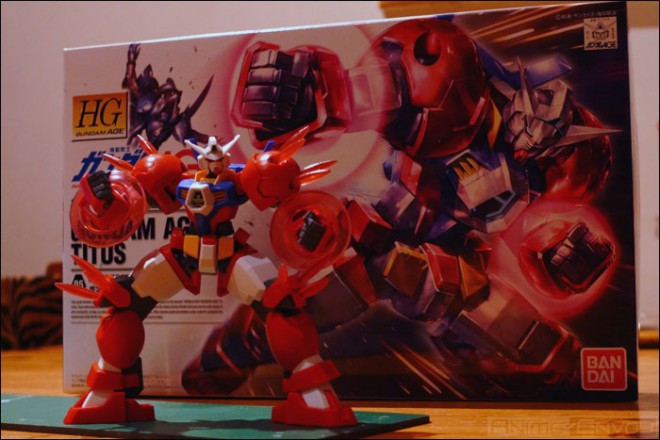 Guess I'll do an image dump today with pictures and some loot from this month.
Much more came before that, but you can always stalk me on MFC to see my list.
More after the break, in no actual order. Just dumping, not sorting.
Favorite them/vote 5 if you like them enough.
Most pictures (excl. loot ones) should be in my MFC Album.
Read the rest of this entry »