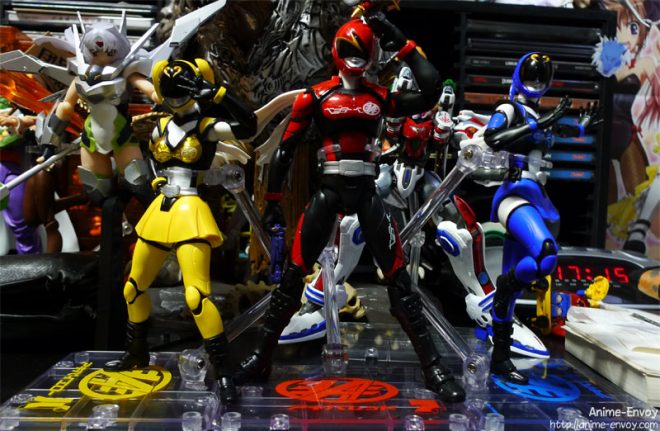 About 5 years ago I already started to run out of display space, so boxes started piling up.
Today, I brought them all out! ..except a few Gundam Kits because they're all the way in the back on my closet and they're a pain to reach..
FYI, they're Master Gundam w/ Fuunsaiki and Gundam Portent.. Portant.. Shia's Gundam!
SHF Bulma missed the shot, because Airmail from Matsuyama is apparently 3x slower than from Tokyo.
Read the rest of this entry »