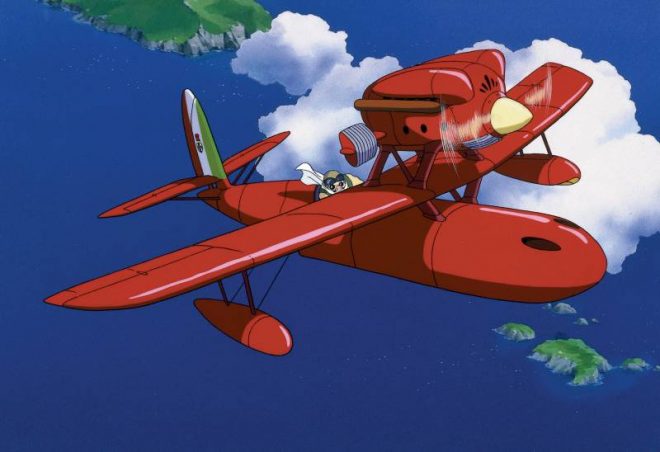 Today I'll be writing about the SAL Situation.
For those not in the know, Japan Post had stopped accepting all forms of Surface Air Lift shipping options (Unregistered, Registered, Parcel, etc) to various European countries since last December.
They did this because apparently, the airports where KLM Cargo and Air France Cargo lurk, had too much package traffic..
To make things worse, that was months after they got new sorting machines that were supposed to speed this all up!
"Air France Cargo and KLM Cargo informed us on December 7 that SAL mail items bound for France and other countries would experience delay in processing at their facilities for the time being. Therefore, a long delay in delivery of SAL mail items, which have already been sent or will be sent to the destinations in the tables below, is expected.
In addition, we are temporarily suspending acceptance of SAL mail items sent from Japan destined to the destinations in the first table from December 18, 2017.
In this regard, it would be appreciated if you could use EMS, Airmail or Surface mail services bound for these destinations because these services are available as usual.
Thank you for your kind understanding of this situation and cooperation." – Japan Post
So we're in June now and.. Haitani, I and a bunch of other people have kept pestering KLM Cargo for answers since shipping still hadn't resumed after April.
And all we got from them was a whooping silence.
Messages on social media had no use since they're not even active on them anymore, and all email were blatantly ignored.
Contacting the main branch of KLM just told us to contact Cargo again, WHO'S IGNORING US, because the main branch doesn't do customer support for them (and they're just not willing to look into it at all).
One store I frequent, who has partners in France, managed to get something out of Air France Cargo, which was.. That they basically don't know if SAL will resume.
So another half of Europe has now fallen into the NO SAL region, and by the looks of it, it doesn't seem we're getting it back any time soon.
We've already wasted a lot of money on being forced to upgrade to Airmail.
Sure, it's nice that the packages get here within a few days, but we were all willing to wait the month SAL can take!
And if everyone is now being forced to upgrade to Airmail, now that'll just get swamped again!

While having to pay more and having to fight store policies who refuse to combine orders after invoicing/being paid (pay-in-advance exclusives) is frustrating, what annoys me the most is that I have to hear from literally across the other side of the globe, that the cargo company in my own country is incompetent.
That they can't even put a message on their own site saying "Sorry, SAL's off for now" or anything.
They just list they got new destinations and a new plane, but casually forget to mention they're cutting off a major shipping option.
They haven't even informed PostNL about it, who delivers the packages from them to the addresses within the Netherlands.
When I contacted PostNL, they said they weren't aware of SAL being suspended, and that everything was going as usual.
I have to read on a Japanese postal site, that a Dutch company is having issues.
I have to hear from a Japanese store, who contacted a French importer, that a Dutch and a French company don't even know WTF they're doing.
This is inexcusable behavior for a professional cargo company.