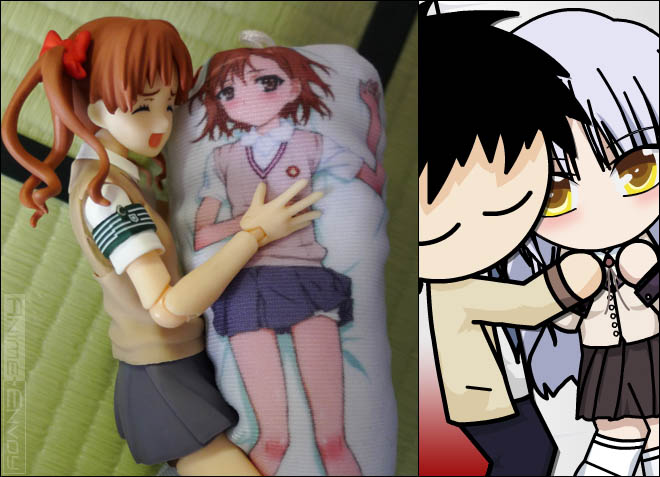 March 1st- Crud, D-MAIL! D-MAIL!
Ok, Feb 28. Ha.. HaHa… Right, scans.
But first a friendly reminder that after like.. 3 years.. THERE'S A NEW WEBCOMIC "ANIVOY" T2 COMIC UP!
Just click here and you'll be on your way. Right side of the top image greatly relevant.
Ok, scan-time now.