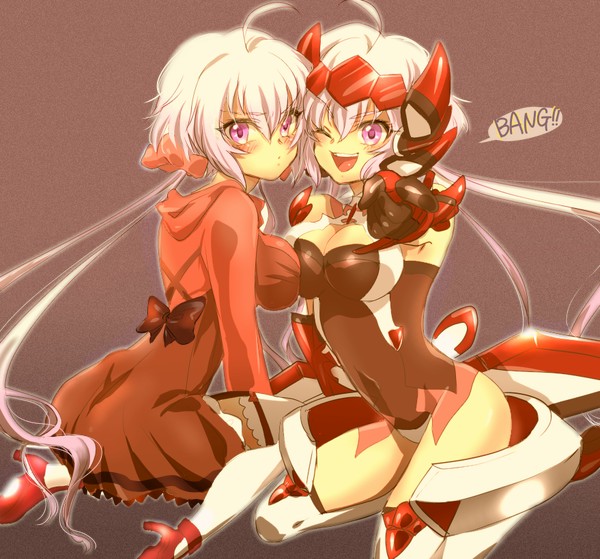 GSC had another poll for desired figma recently and the results were announced today.
It ran before Wonfes too, so it lists a few that are already announced.
Top 10 in no order: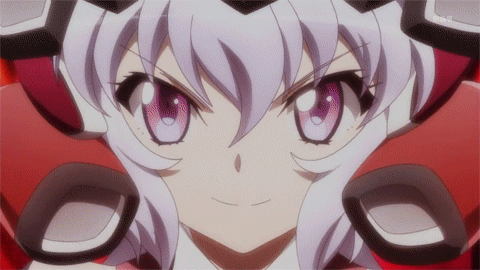 Yukine Chris (Symphogear) – Aw yeah~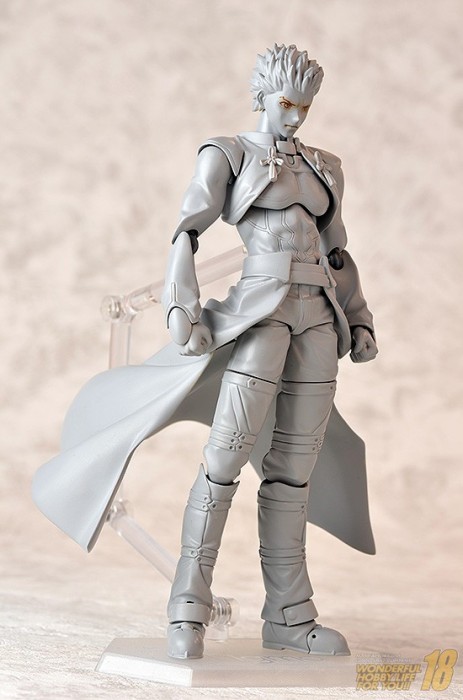 Archer (Fate)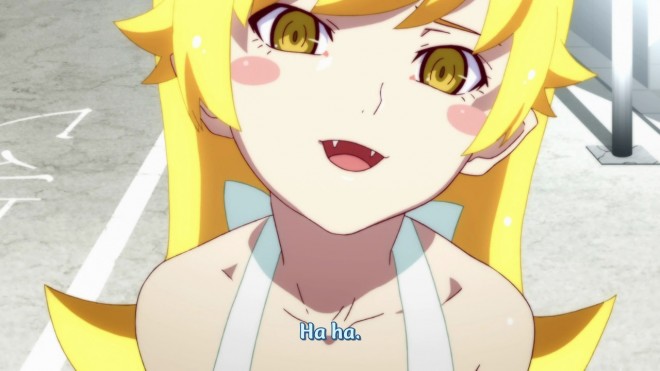 Oshino Shinobu (Monogatari series)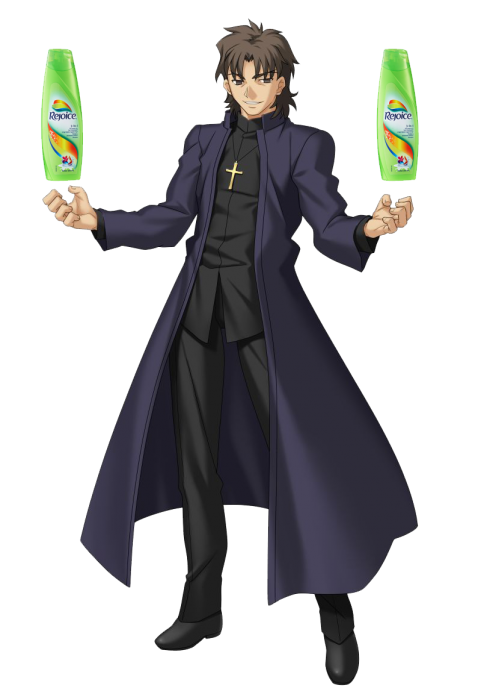 Kotomine Kirei (Fate)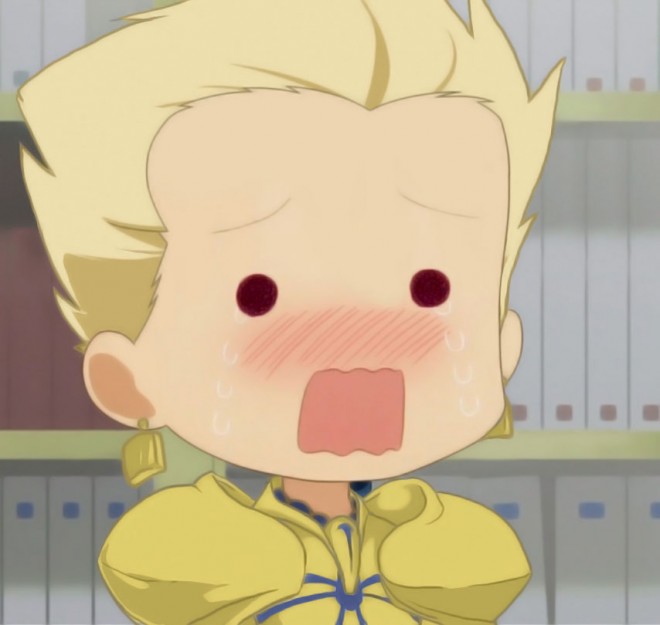 Gilgamesh (Fate)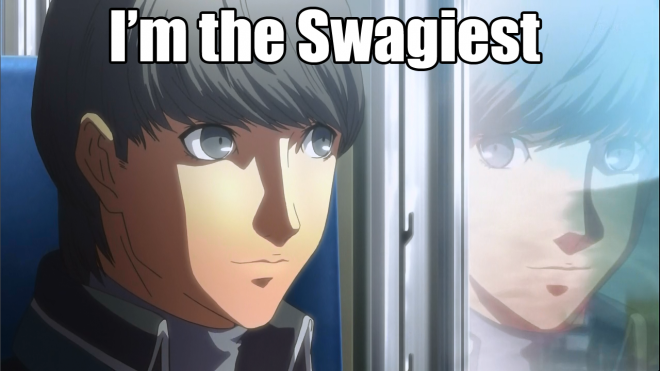 Narukami Yu (Persona 4 the Animation)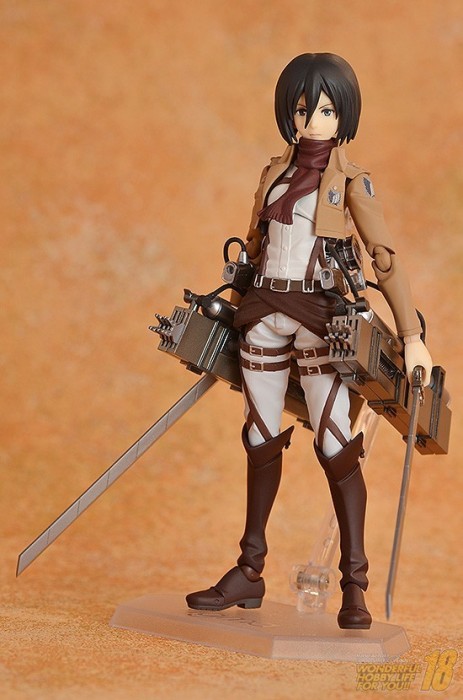 Mikasa Ackerman (Shingeki no kyojin)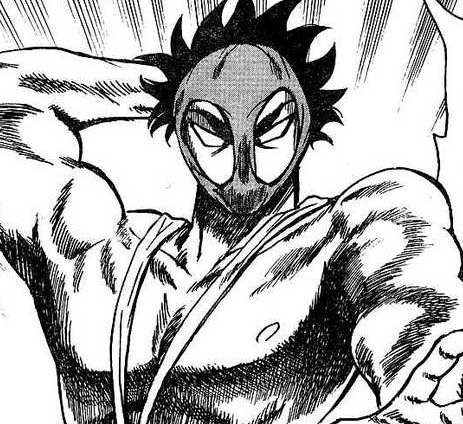 Hentai Kamen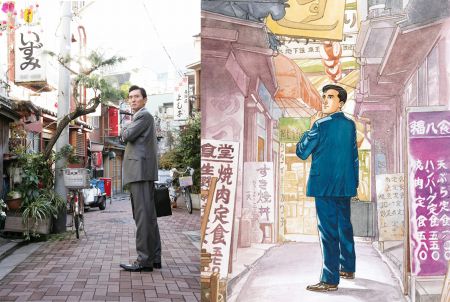 Goro Inogashira (Kododku no Gurume)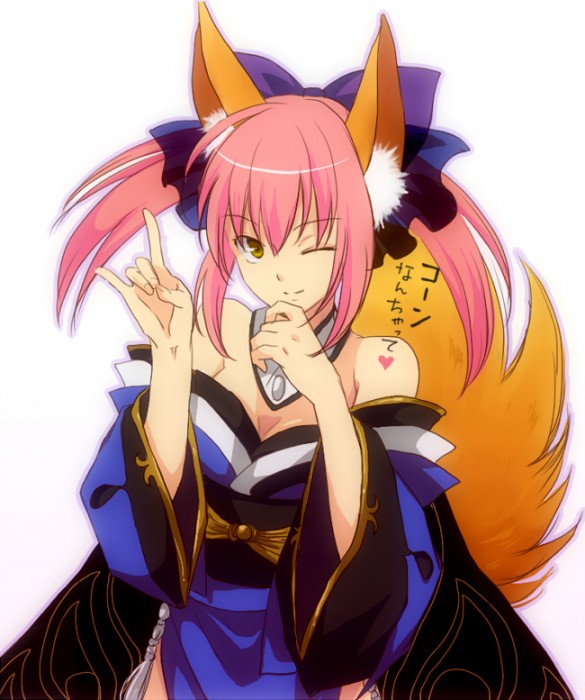 Caster (Fate/Extra)
And Lancer is a runner up..
Mainly because nobody specified whether they meant  Stay Night or Zero Lancer.
Some other popular entries were: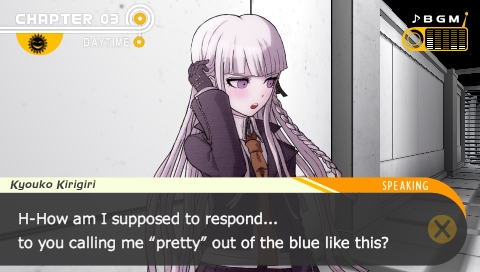 Kirigiri Kyouko (Danganronpa) – Yay~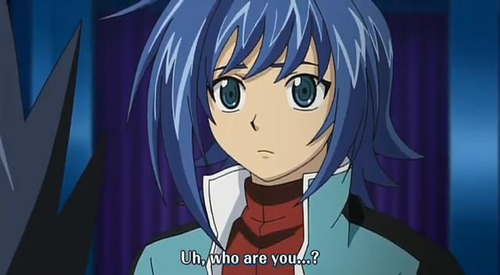 Aichi Sendou (Cardfight!! Vanguard)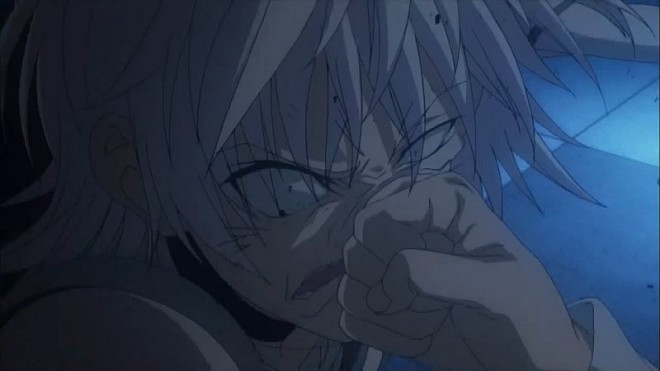 Accelerator (Index)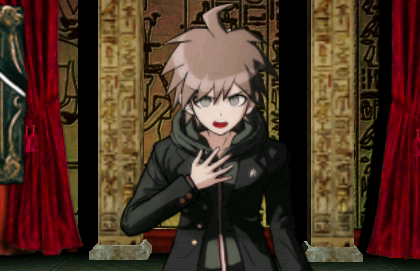 Makoto Naegi (Danganronpa)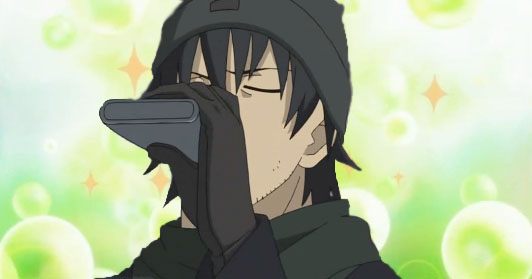 Hei (Darker than Black)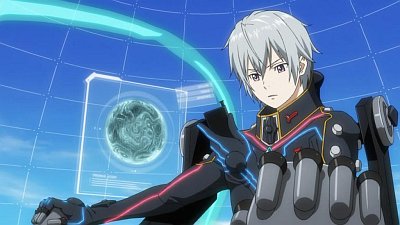 Ledo (Gargantia)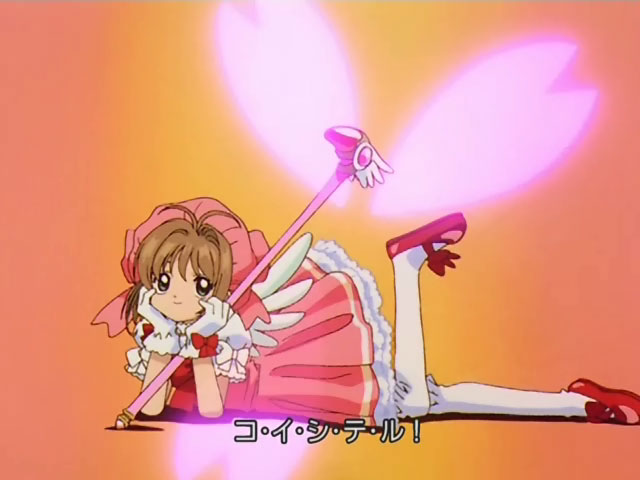 Kinomoto Sakura (Cardcaptor Sakura)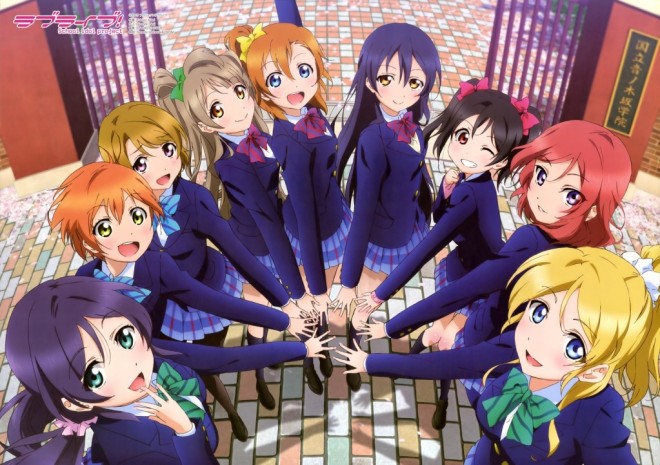 μ's (Love Live) – Hey, that's cheating!