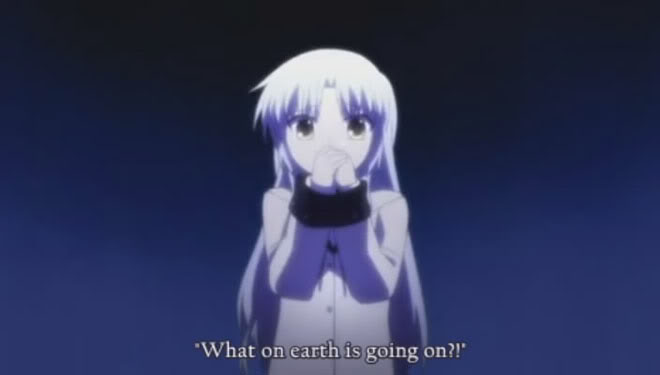 The Angel Beats! Special Episode is out and another ~25 minutes of goodness is waiting for you to watch through!
However, the information of an "Alternate Ending" was false, as this episode takes place before Episode 7 of the TV series, from what I gather of the character interaction and all that.
(Later note: I heard things about the Alt Ending/Aftermath being a separate video. Awaiting confirmation..)
Screenshot quality is a bit low (Almost Youtube quality..), but please bear with it for now.
I might swap the images, when that time comes.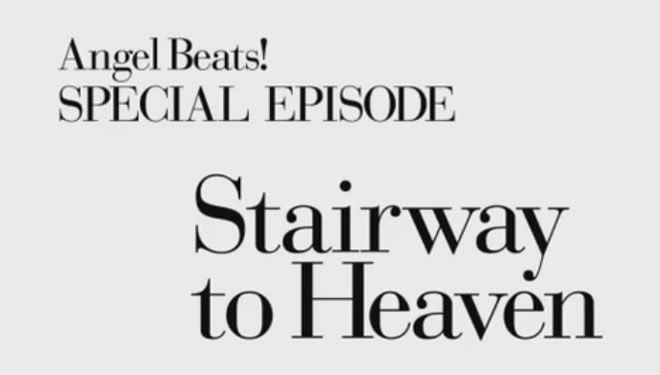 The episode shows at first of what has yet to come.. So we'll get a brief "what's going on" shortly afterwards.
Todays mission, Operation High Tension Syndrome!
This basically means, the SSS will act like hyperactive retards for the next 12 hours.
And if Kanade isn't taking action, they have to fast for a week.
What could possibly go wrong?!
It's a bit too hyper at times for me to catch up with, so todays summary will be brief (until  a later edit).
I suggest you just go out there and watch the episode for yourself!
History screaming, Guitar riffing, Cloth racing, Sports Festivals, CUTE!!!! and a secret underground area..
Expect your typical SSS antics!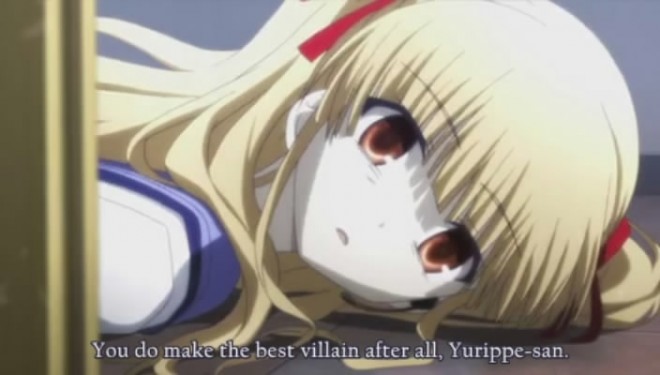 So now the Angel Beats! Anime is really over.
Unless that Season 2 with a new cast appears to be true. Not sure how to feel about that, being a huge Kanade fanatic and all. It just isn't the same without her!
For the Yui fans visiting here, her Dengeki G's issue w/ Dakimakura Cover will be released on the 25th!
Hope you pre-ordered her.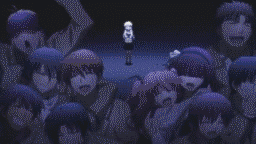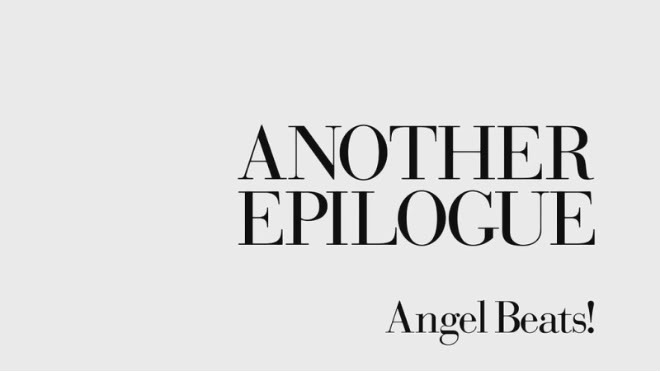 Edit: Finally, we have the Alternate Ending. It's about 2 and a half minutes long and would replace the After-Credits of the TV Series, if you feel like.
Personally, I like the TV ending more for obvious reasons.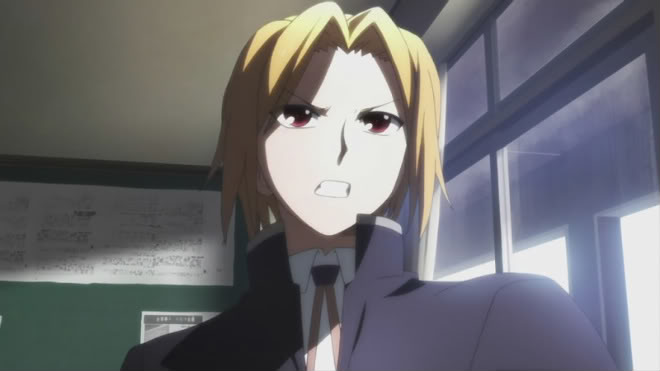 To sum it up roughly, a new student in the Afterlife realizes during a test that he already died and led a worthless life.
He starts screaming around until someone enters the classroom. Student Council President Otonashi.
He lectures him about how he knew people who had to overcome their own problems and that he should do it too.
The guy tells him that he'll have to fight against him then.
Otonashi welcomes his declaration of war and invites him to the student council office if he feels like coming.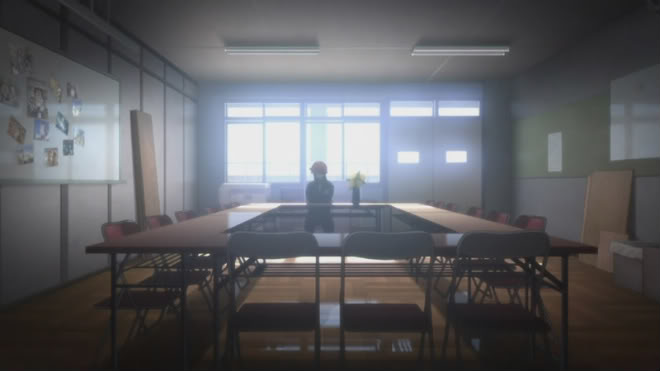 It is clear that Otonashi has become the new "Tenshi" of the Afterlife.
As you can see on the board on the left, many pictures of his days with Kanade and the SSS are on it.
It's a sad ending in my opinion ;_;
REALLY preferred the ending where Kanade and Otonashi reunite after being reincarnated.