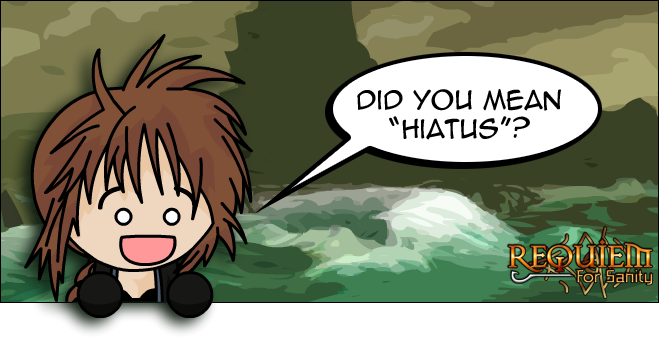 Oh, hello.
I posted this over at Anivoy.com as well.. But..
You folk check AE more often.
*copy-paste*
So I've been working on Graduation Project for a while.
Got a meeting on Monday to pass all the concept stuff.
Gotta finish the final animation before the month ends!
Here's a sneak peak!
As usual, comic resumes after this whole Graduating thing is over.
Well, maybe a small breather before that.