Railgun kicked off earlier this month with it's first episode!
With the obligatory yuri-esque fanservice aside, we'll be getting some introduction episodes and the like.
Though I can guarantee you'll love the Level-Up arc.
In sorta-related news, my new Camera arrived today! Dubbed her BiriBiri.
Because you know, camera's flash and stuff if you got that on.
It's the Lumix LX3, recommended by the users and owner himself of Figure.fm/Dannychoo.com.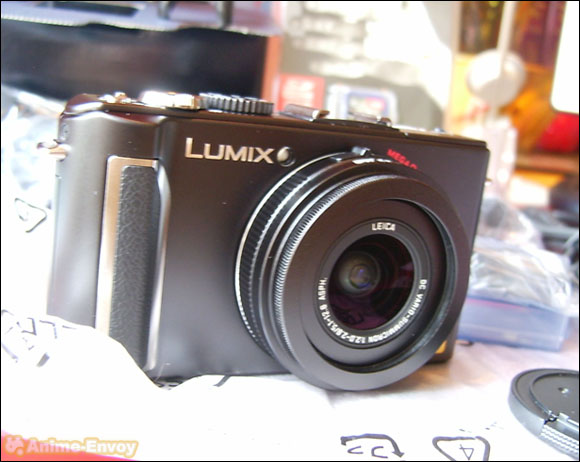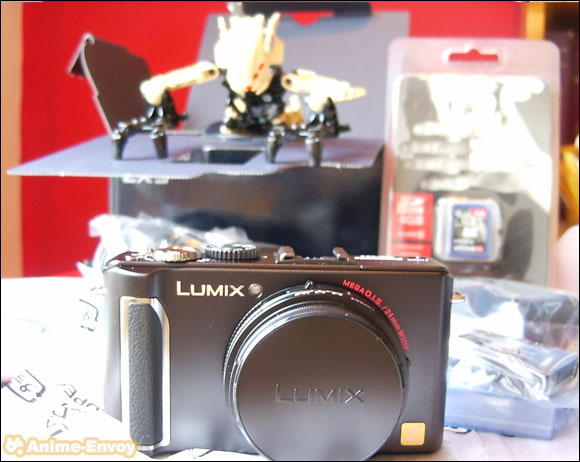 Now some pictures I took with BiriBiri. PVC Ilya also arrived along with her, so let's get snapping! The camera is still on default settings so there.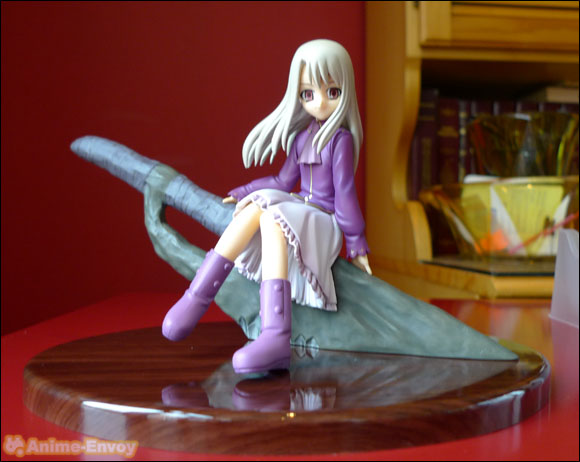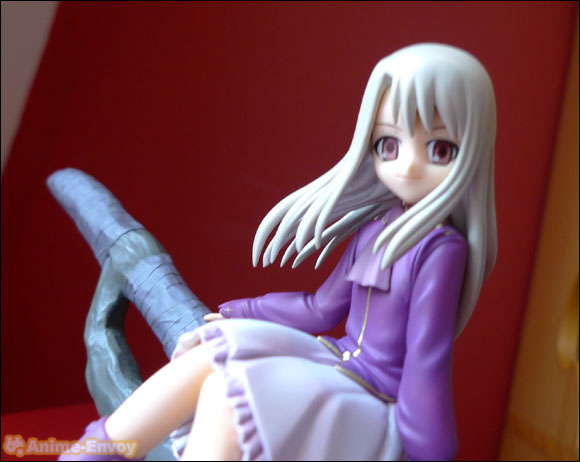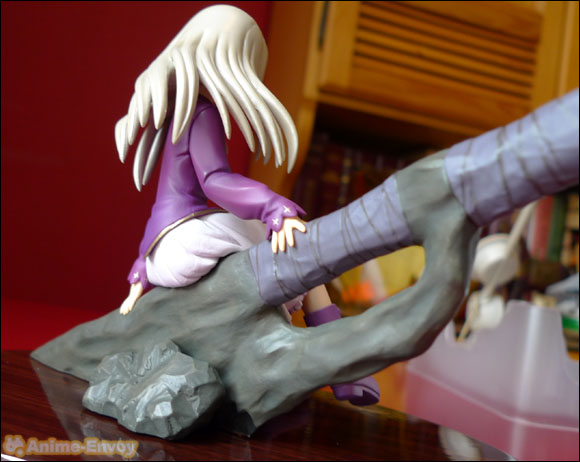 Also almost done with my new PC, Reinforce Neo: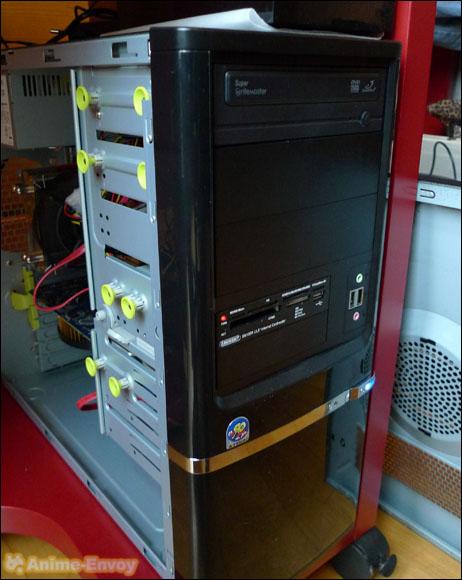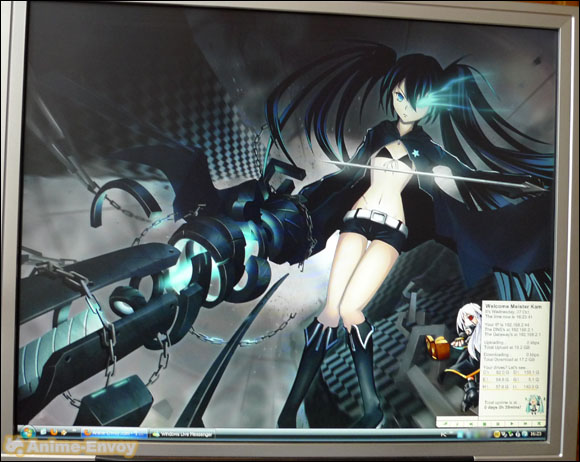 My cat might have mixed thoughts about BiriBiri though..