If you think buying MOBIP, Alter or Nendoroid Akiyama Mio from K-On! is too expensive..
I give you a new option!
Plushie Mio!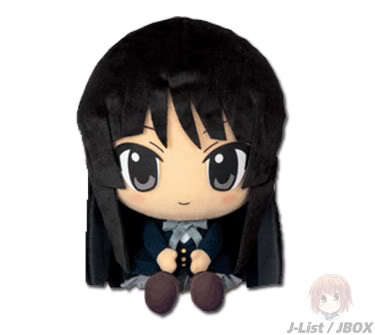 She's now up for pre-order at jlist, so get her if you want.
(Yes, I am calling jbox and jlist one and the same :3)
Also, over at play-asia, the Petit Vocaloids are ready for pre-order.