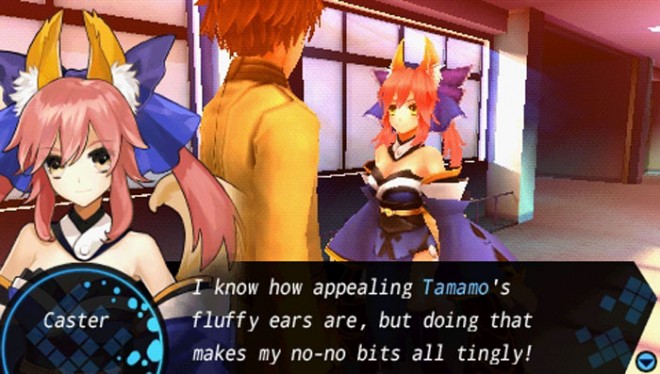 Just showing some signs of life.
I bought a PSP3000 last month (I'm always late with nextgen consoles/handhelds) and picked up P3P Collectors Edition and Fate/Extra Limited Edition.
Also have Queen's Gate (JP) from Figma Maron=Makaron and got the BRS Game (JP) with Figma WRS on the way..
So I'm catching up on the gaming time I skipped out on because of never having money for them.
Read the rest of this entry »