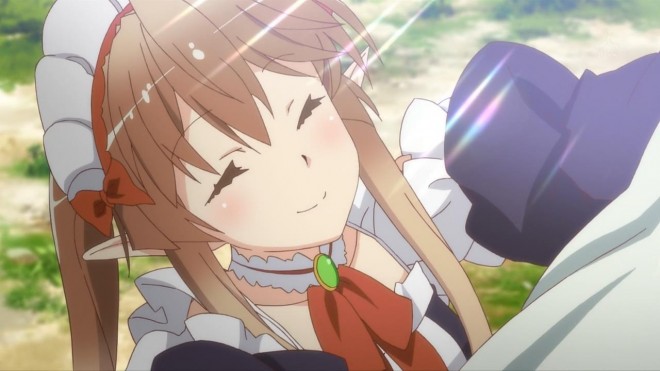 Last season Gatchaman Crowds was my favorite of the season, this season it's definitely Outbreak Company.
A fun anime where Japan found a portal to another world, which they wish to enrich with.. Otaku Culture*.
*In this case, all things related to anime & manga. Not trains, idols or any other huge hobbies I believe.
Read the rest of this entry »