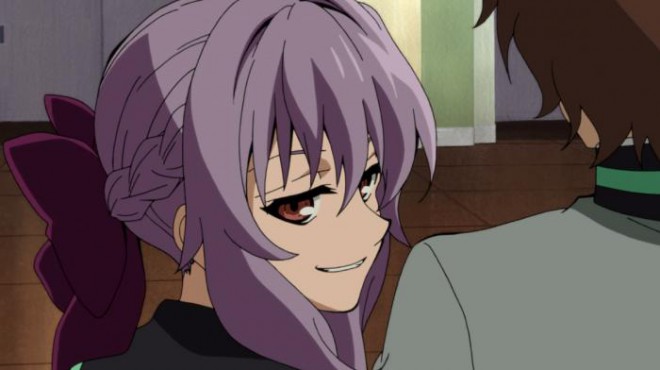 I went outside to buy supplies for my never-ending war against insects and encountered this creepy smiling woman.. Turned out she was a hologram. Or well, attempt at one. Calling it a hologram just sounds cooler.
Was a projector behind a human-shaped panel.
The whole shopping area was also being swarmed by girl scouts. Without cookies.
Preposterous!
Also, new Requiem somewhere in the next 2 weeks. Finally.