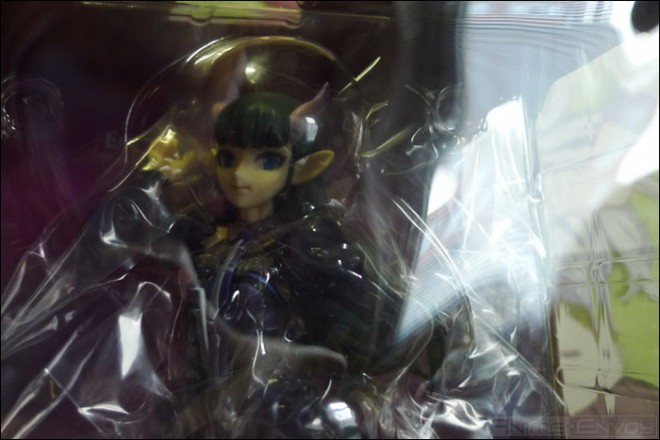 ..and all I got was a shitty Everlasting Norgu Tonic on my character..
Outside the game, I got something as well for my birthday: Megahouse Elea, from the anime Blassreiter.
Since Al Azif and Alice, I've started to become a fan of Niθ's character designs.
Plus points for Ms. Hanazawa voicing her!
Other loot after the beep.
Read the rest of this entry »