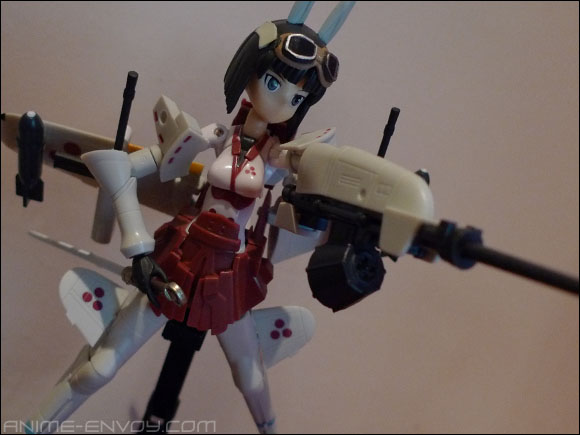 Not talking about Captain Asuka from Evangelion for once, but a different one.
The MMS Busou Shinki Asuka this time!
Because she's half-human, half- German Bomber Plane!
Which makes her cute and awesome.
Today is my birthday and even though she arrived earlier in the week, I decided to open her today (Minus 1-2 hours) as a present to myself.
Mainly because everybody else is broke and I got an I.O.U.
Thanks, Economic Crisis!

Read the rest of this entry »