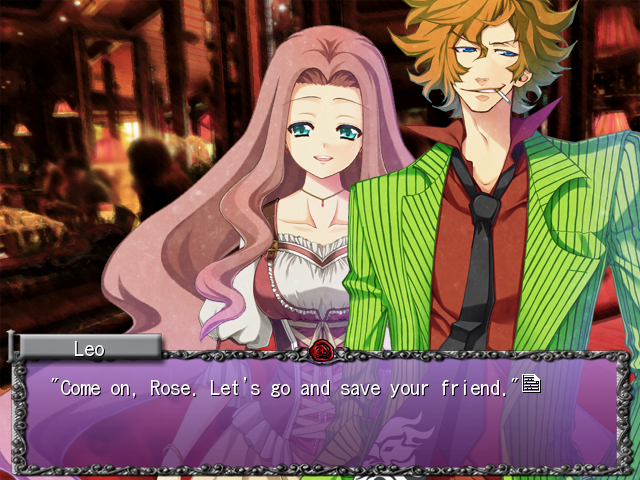 *Post may include spoilers for Never7*
The voyage of Visual Novels continues with this time.. Rose Guns Days!
It's from 07th (Higurashi/Umineko), but not part of the When They Cry series.
As such, I haven't noticed any brutal murders, brain parasites or small bombs in any food yet.
It takes place in a post-war Japan where China & America have taken over Japan and mobs/gangs are running around.
Source of money for the average Japanese Joe is either begging for work outside the job agency or joining the American or Chinese army. Fun.

Read the rest of this entry »