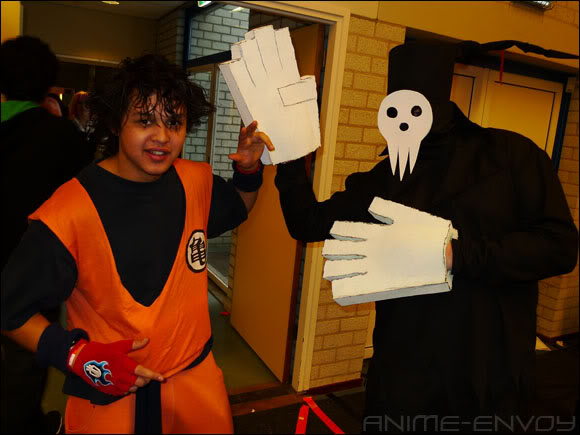 Hello everyone.
Have you been well?
Before moving onto the main subject of the article, a small announcement will be in place. Because if this was at the end, you would've had read the full story.
I'm toying around with wordpress as a new Article creator, since CN still isn't letting me do what I actually want to do.
And for that, a new layout is in order too. Just some minor things so far, but on my next break, I'll go work on it and get the site & comics active again.
That is, if HeartGold won't keep me occupied end of this month.
Read the rest of this entry »