Filed under: Games, Rambling || Comment »
Posted on: November 29, 2015 by Kam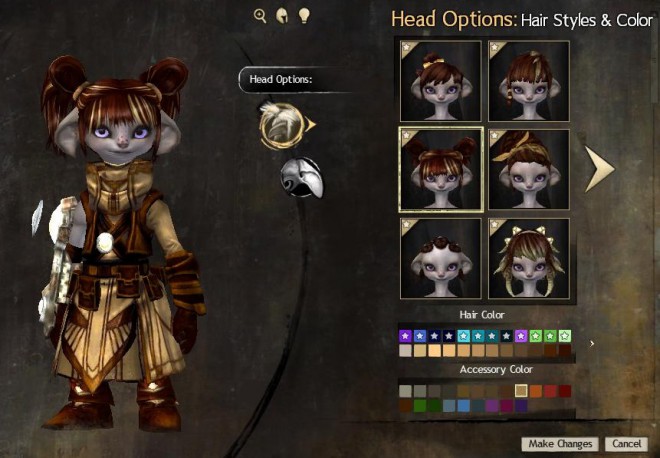 Getting specializations in Guild Wars 2 is currently "get enough points and click next".
This is boring.
So I decided to spice it a bit up for myself! And make a nice tie-in to the under construction Scéalverse (on that note, Conference Case being re-written, again).
Read the rest of this entry »