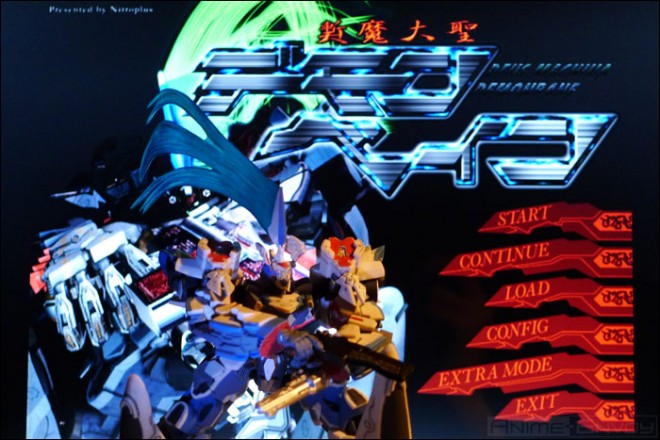 Behold, Part 2 of Al the Bootlegged Nendo! Didn't expect that, now did you?
Neither did I. I'd never have imagined to pick up a legit Al Azif Nendoroid!
On a side note, I finally finished Al Azif Route last night.
It was Elder God tier of awesome, if you catch my drift.
And if you wish to see all my purchases of the last 4 months..
You can see them here (That includes Toypla Demonbane and this Nendo Al Azif !!).
Let the comparison commence!
Read the rest of this entry »