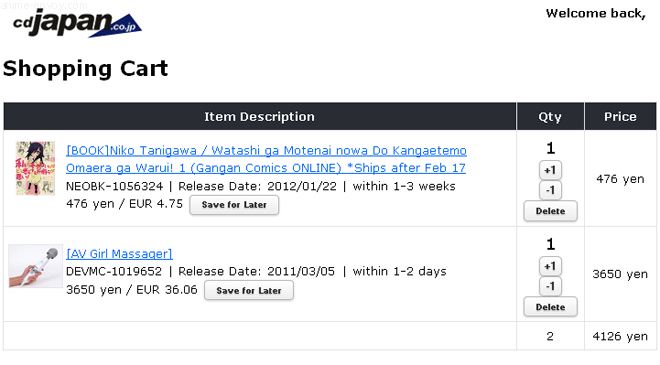 Watashi ga Motenai nowa Do Kangaete Omaera ga Warui! (It's not my fault I'm not popular!)  is a manga that has been popular on 4chan for quite some time now..
And since the Tankōbon was released, we got into contact with one of the two people who work on this manga.
Sadly, some people decided to send her pictures of their Johnny's.. But she was cool enough to brush it off while making a remark about a certain sensitive Voice Actress (Gee, who could that be..) who had a lot of scandals last year.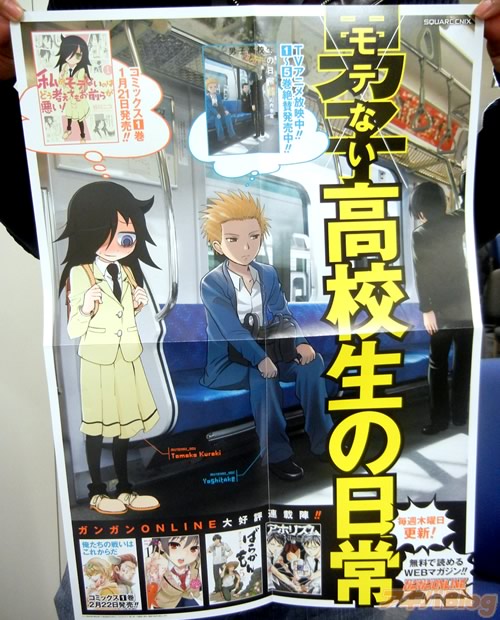 It's not my fault I'm not popular! is published by the same folk who publish Daily Lives of High School Boys.
Give the anime a watch. IT'S COMEDY OF THE SEASON, RIGHT THERE!

It's basically about an unpopular girl, socially awkward and all that, who is -trying- to become popular with the strangest methods and is filled with happiness just by having someone look at her with a smile (But then it'd turn out that person was smiling at someone behind her, but don't tell her that). Some of you might relate with her.
Watashi ga Motenai nowa Do Kangaete Omaera ga Warui! is a cute manga that was published online for free all this time and has released a Tankōbon recently, which sold out on both CDJapan and Amazon easily thanks to the western fanbase (Apparently it isn't that popular in Japanese bookstores and our friends over at 2chan are complaining that they HAVE TO GO OUTSIDE to buy it now).
CDJapan is now having preorders for a 2nd batch that will be released on February 17th. My order is in there.
So buy the manga if you enjoy this series and want to support the duo who bring this to us all – we might even get a proper western release too, as the first volume even mentions that it's popular on a foreign 2chan-like message board!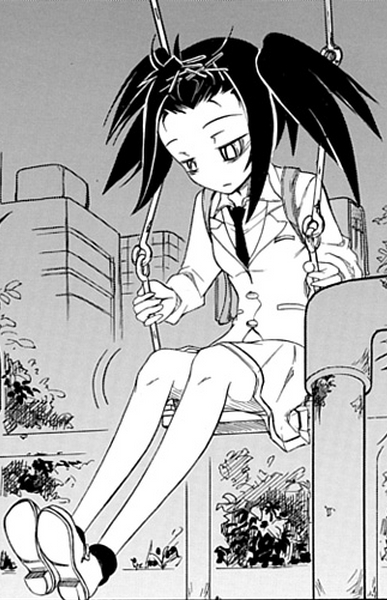 I do hope you people realize I photoshopped that massager into my cart, right?
I didn't buy one! They're not selling it (I think?)! Read the manga to get the joke!
Advertising aside, it was the site's anniversary this month!!
It was on the 6th…. Yes, I'm late. But you're all used to that by now.  7 years already, pooh.
Yaaayyyy….? Yeah, I honestly don't care much either.
Now let's get back to drawing.
No, let's make that sleep.
It's Like.. 3:30 AM now.
WHY AM I STILL AWAKE?!