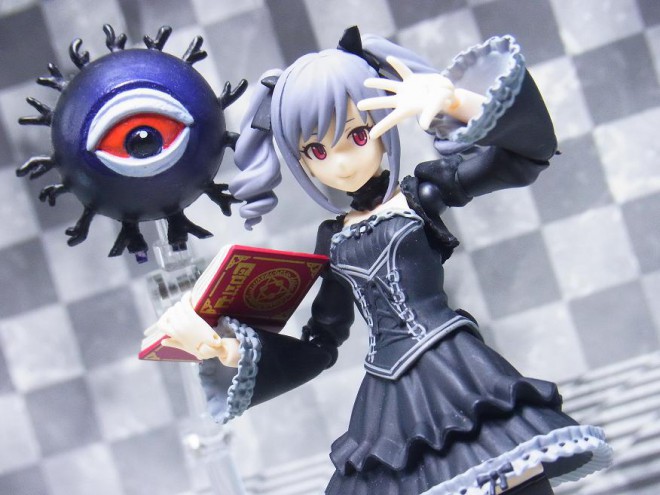 Got my replacement parts for Shimakaze and Ranko in the mail yesterday (Originals had a black line over the face and blue paint transfer on her collar bone).
Such good support from GSC.
Some cool stuff was shown at wonfes as well.
Here's a link to an overview by Devil_Takoyaki @ MFC.
Some of the announcements I just.. did not expect.
Magazine scans after the break.