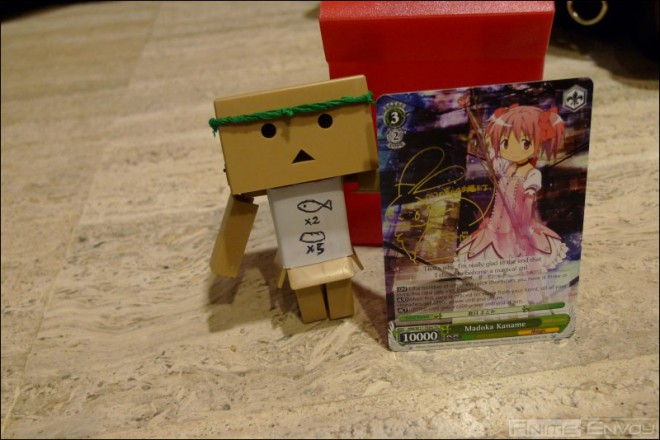 Went to animecon this weekend as Event Crew, watching over the Figure Exhibition room and building gunpla.
Little did I know, that bringing my Danbo kit would end up making this grand adventure (or at least made me take more photos than usual)..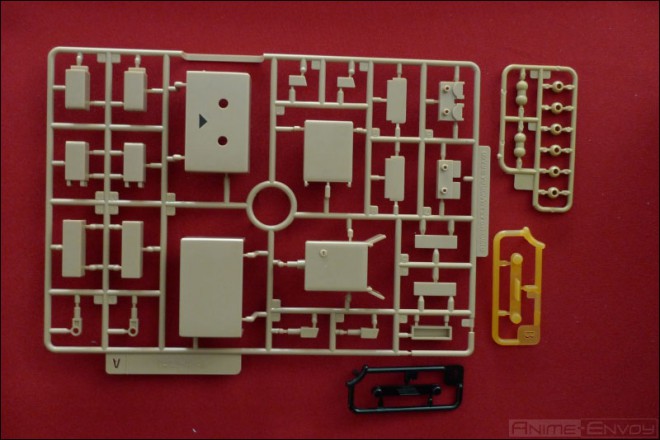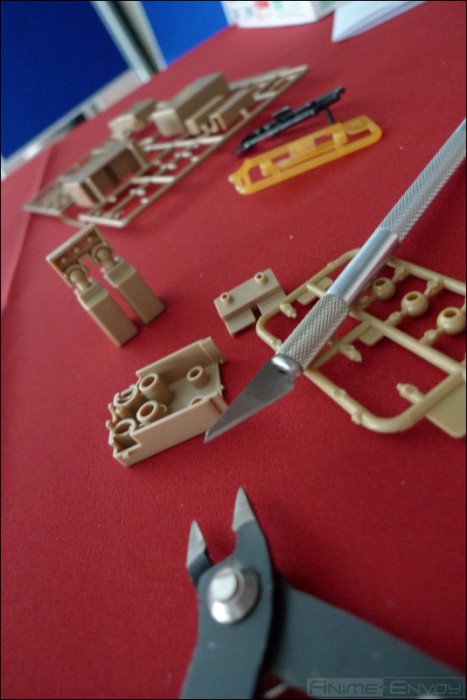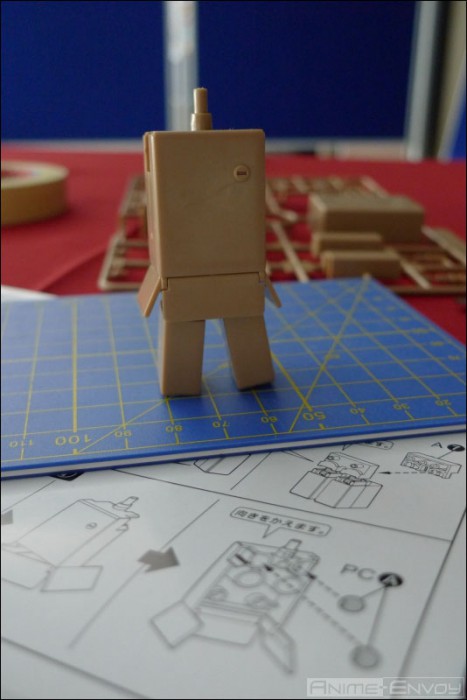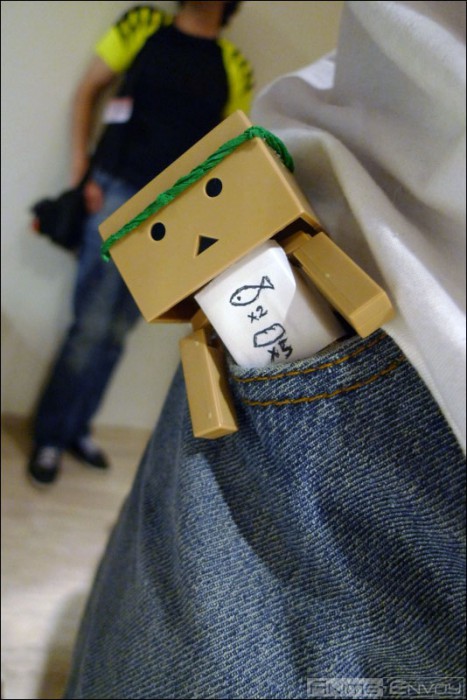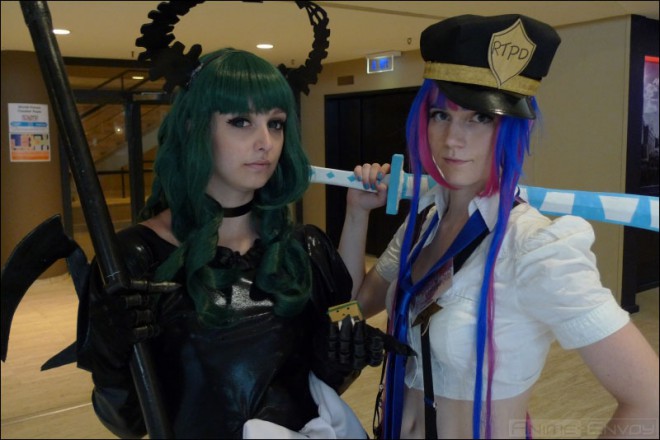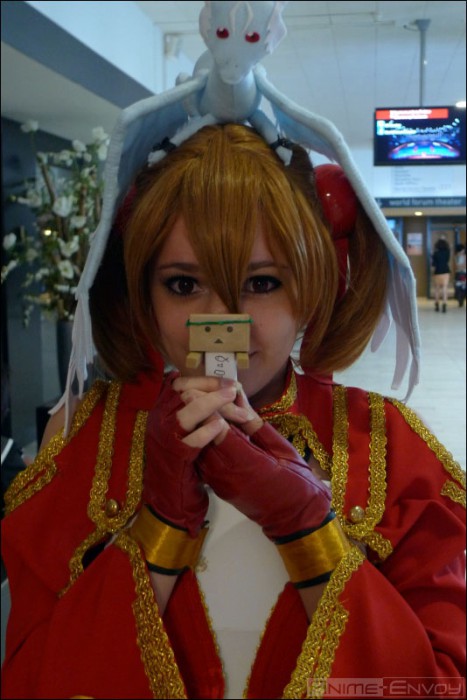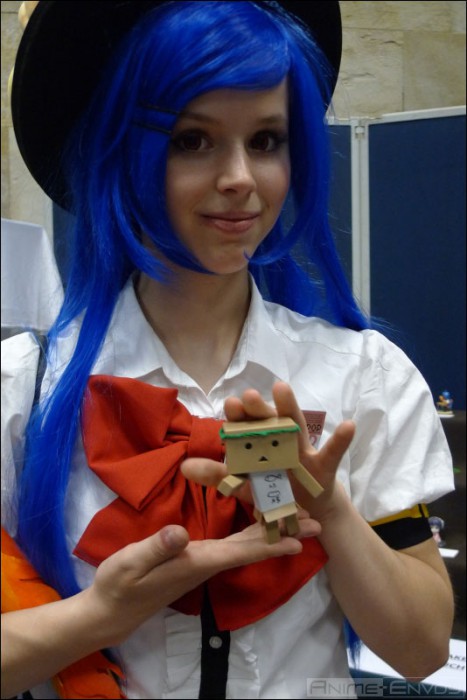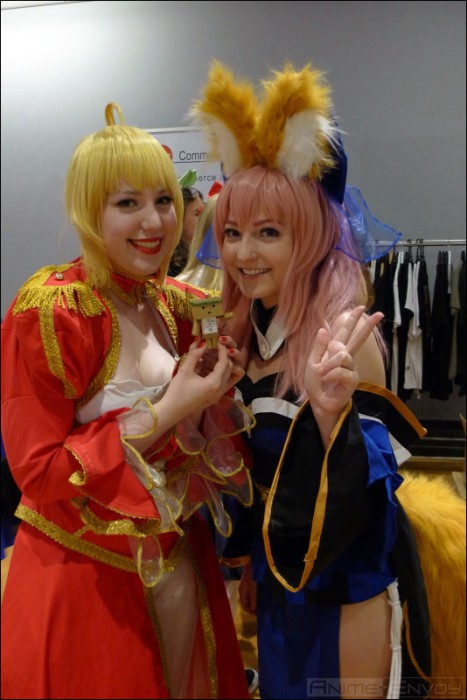 Must.. touch.. fluffy tail..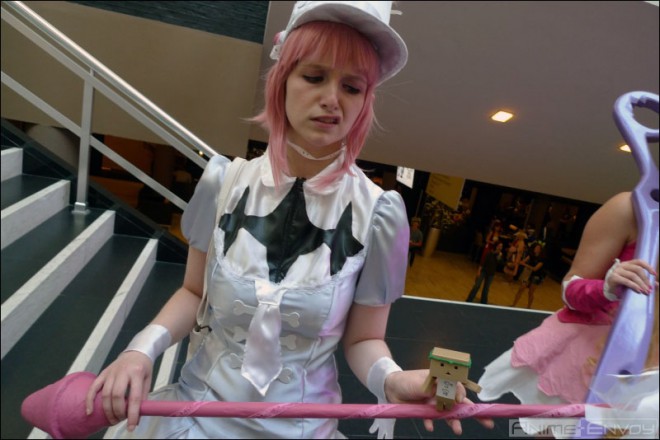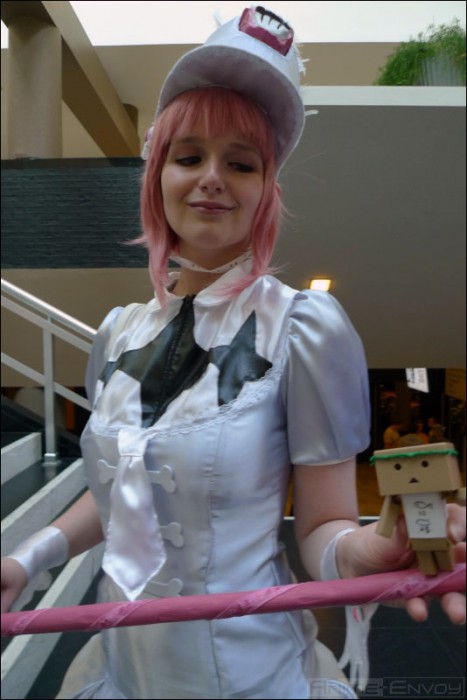 After being pissed at Danbo for standing on her stick, she eventually softened up.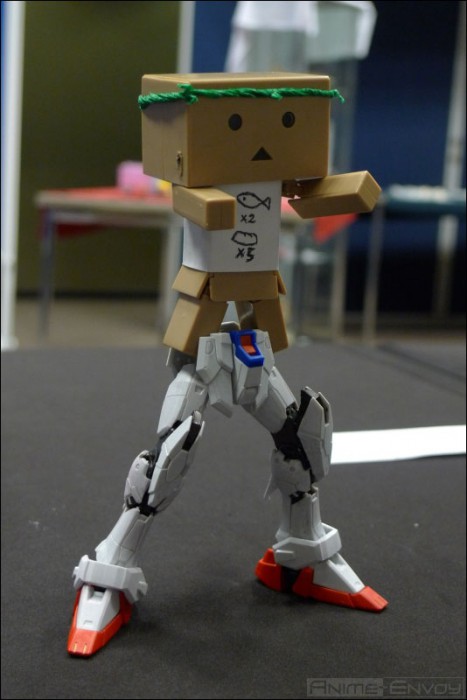 Meanwhile, the Gundam's legs were making progress at the end of Friday.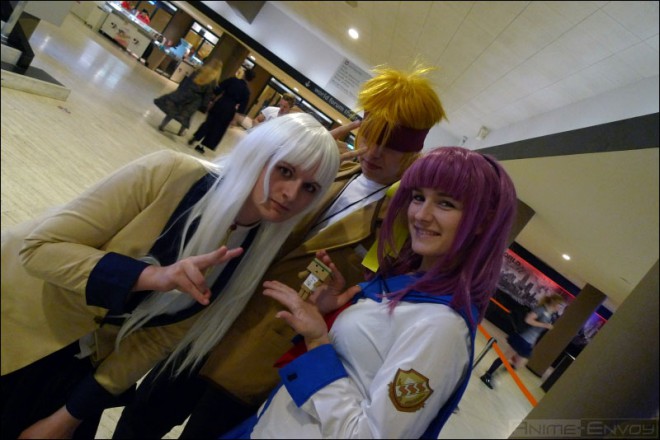 I regret not donning my Otonashi suit.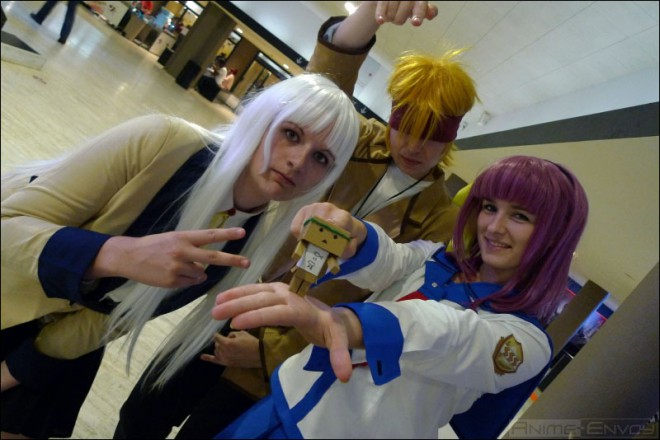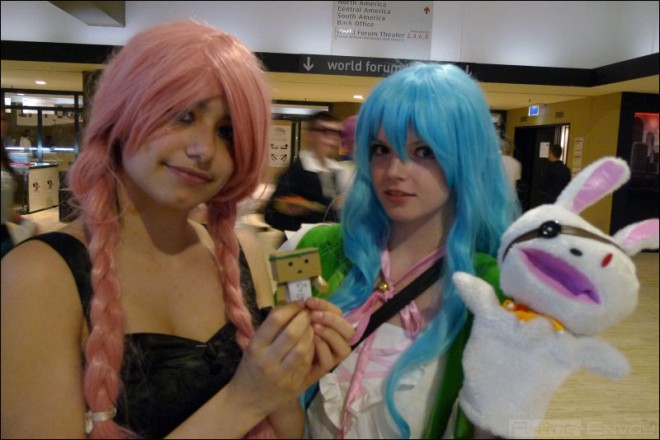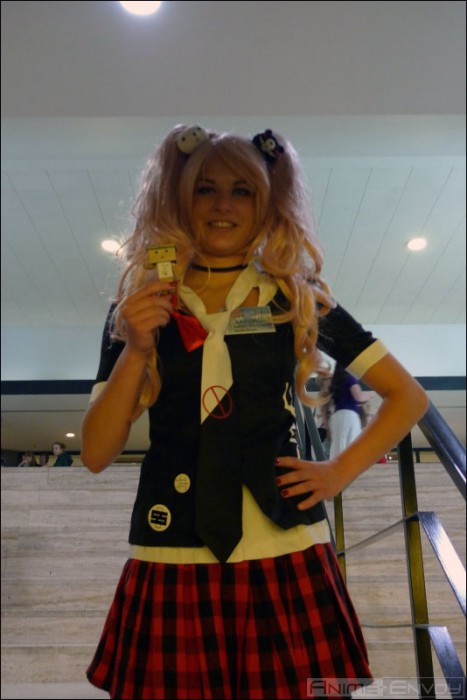 Danbo's in despair.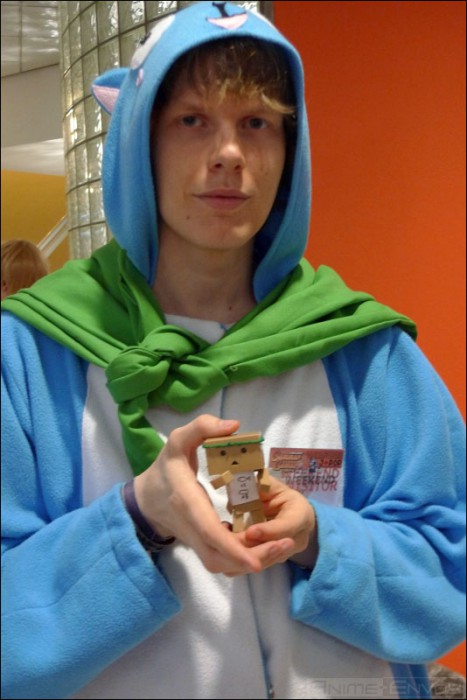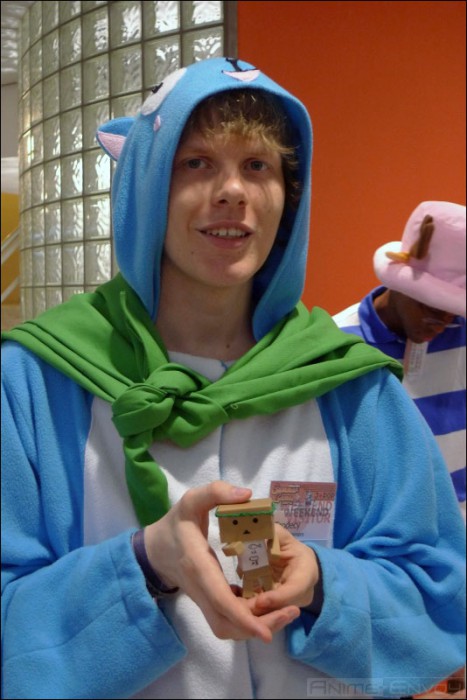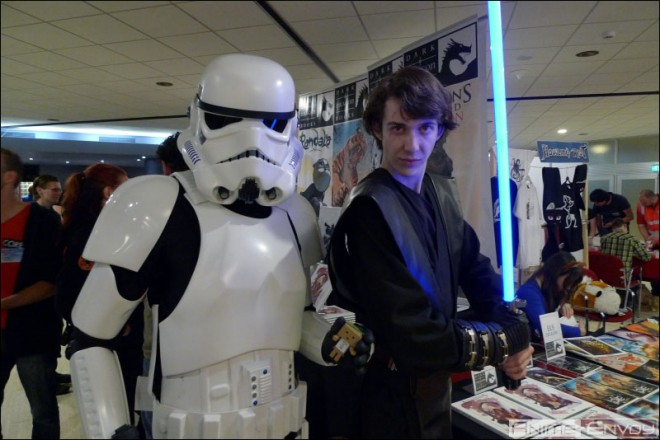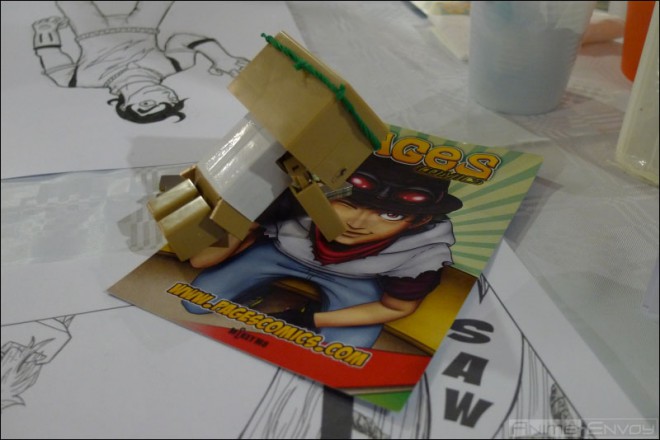 Danbo shamelessly promoting the circle of a friend.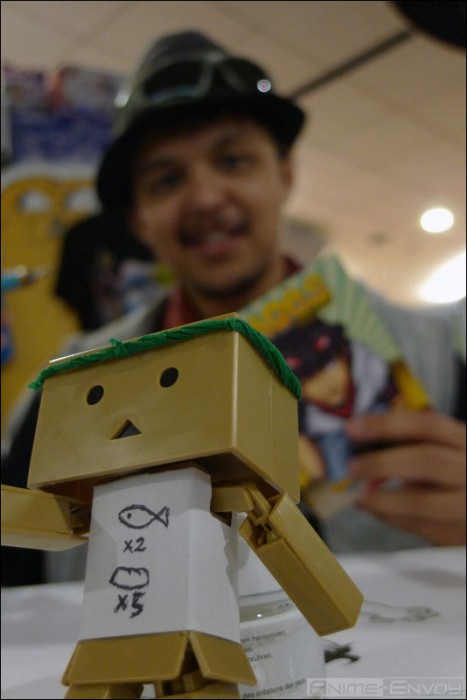 Run, Danbo! Run!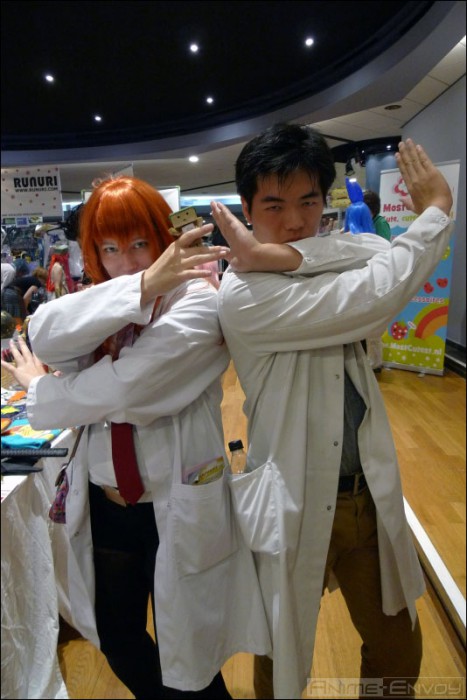 For science!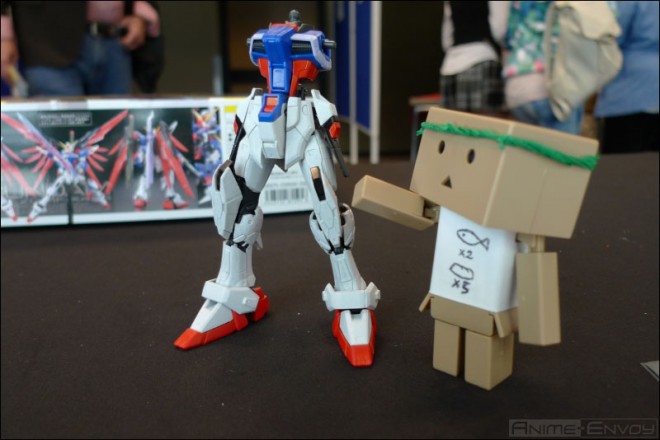 Torso added at the end of Saturday.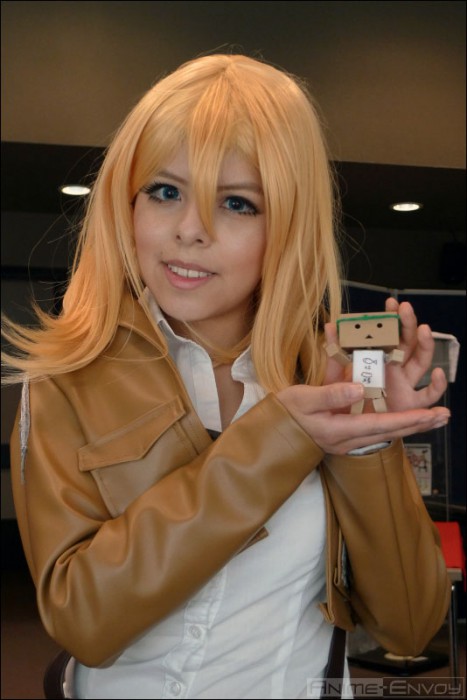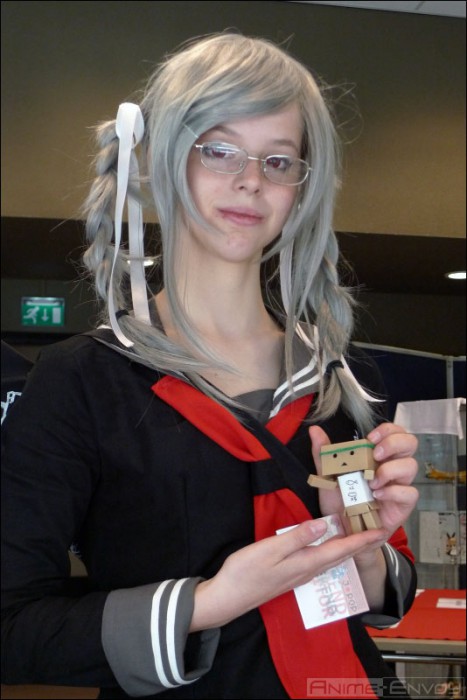 Pekopekopeko~
Might be my favorite design-wise from Danganronpa 2 at the moment.
Read a summary of it after finishing 1 (When no english TL was on the horizon).
I'll uh, leave my thoughts out to avoid spoilers…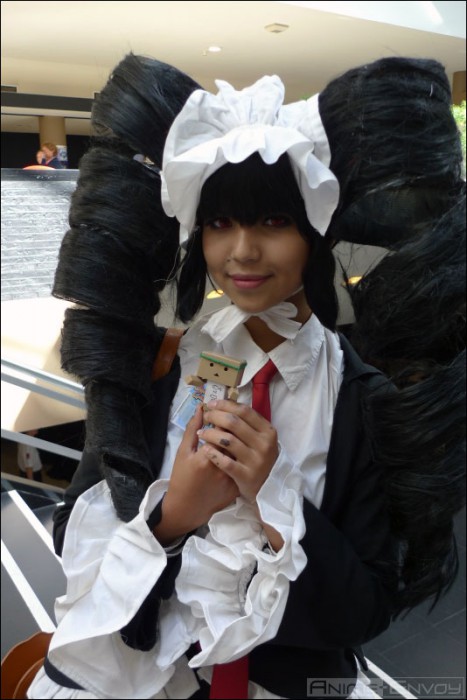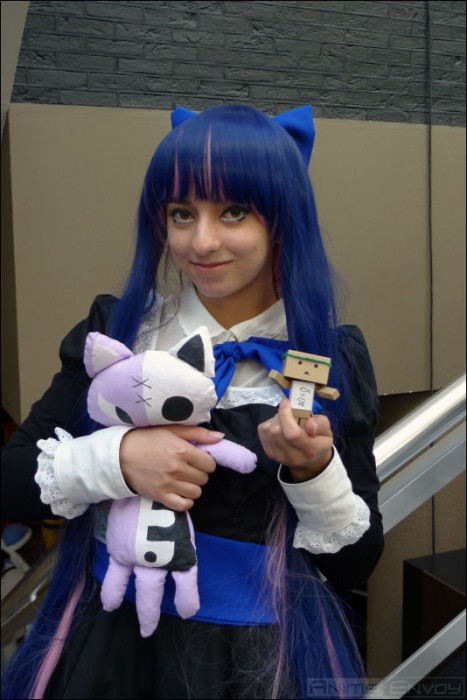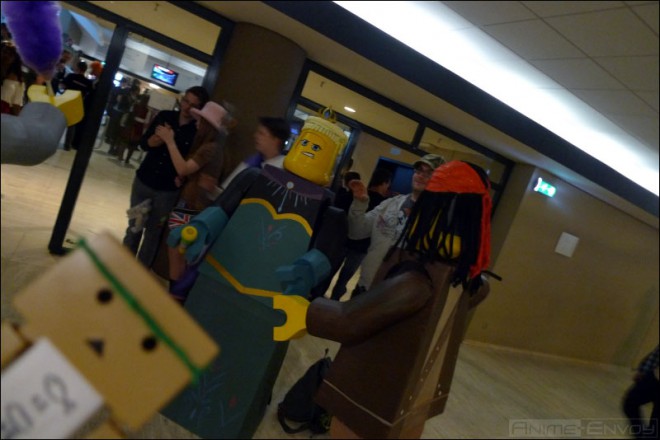 In the reverse world, Minifigs are taller than Danbo.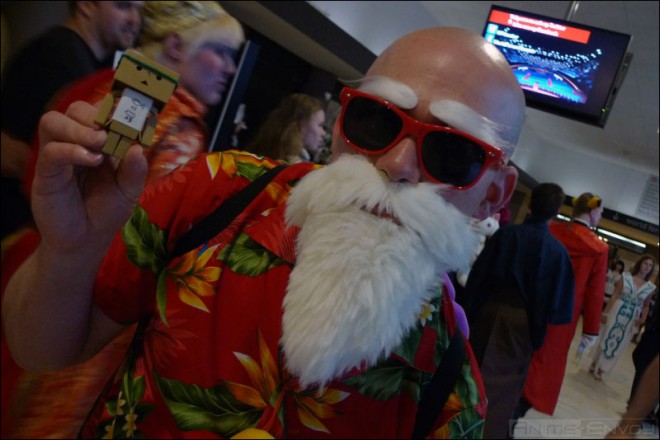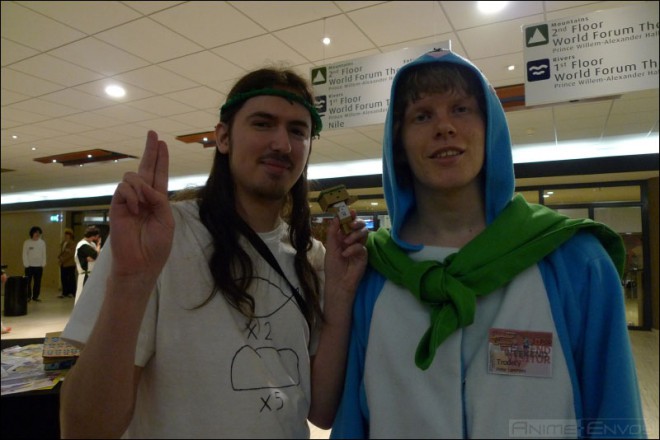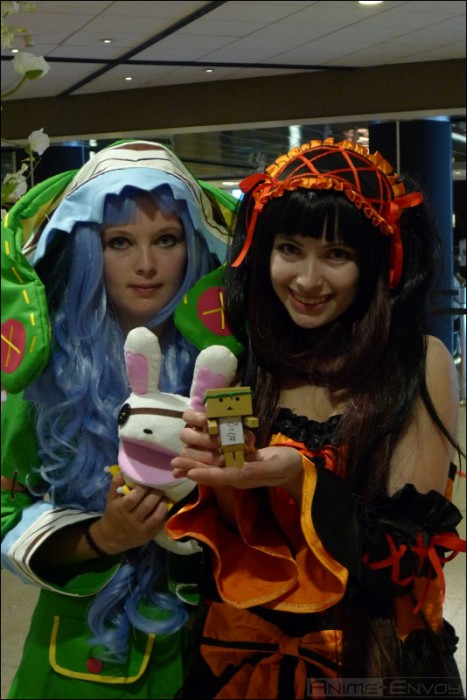 Best Date A Live's (Though a Yuzuru is fine, too)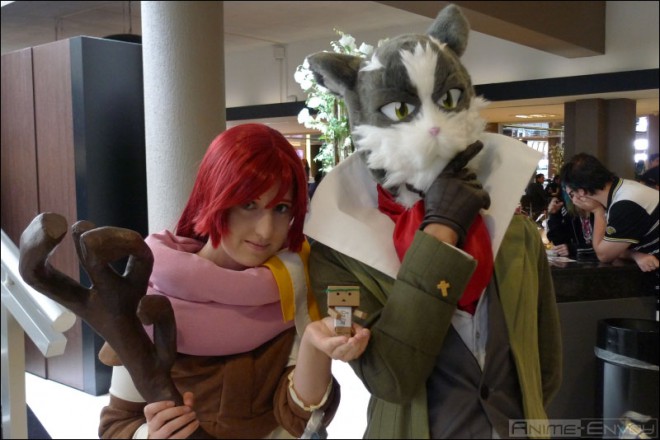 Danbo received one heck of a skydive.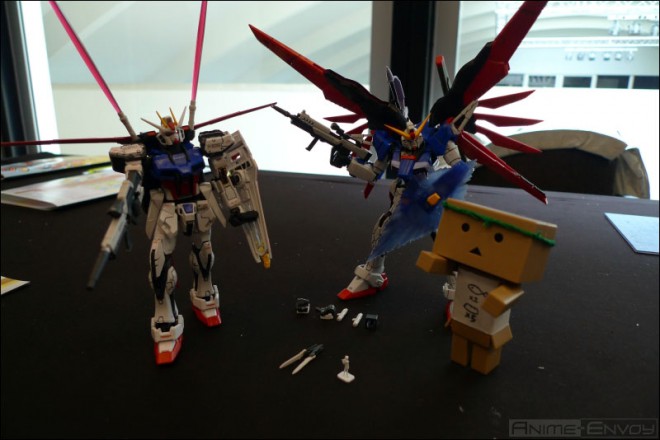 The gundams were kinda finished on Sunday.
Only realized once I got home that there were parts left to add. Bit on the legs and the over 70 stickers.. (scream)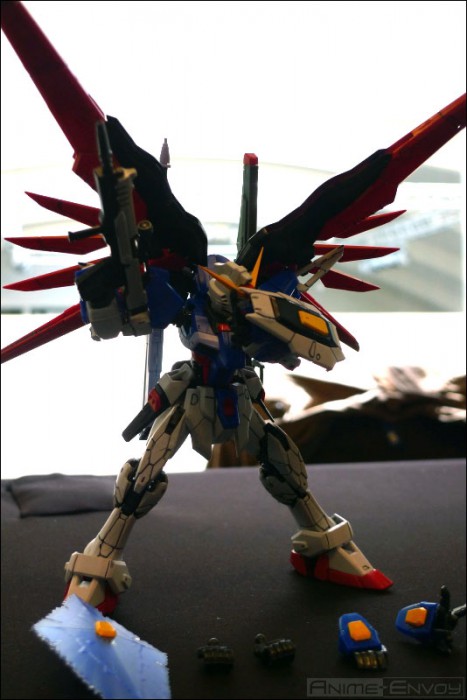 ORE WA GUNDAMU DA!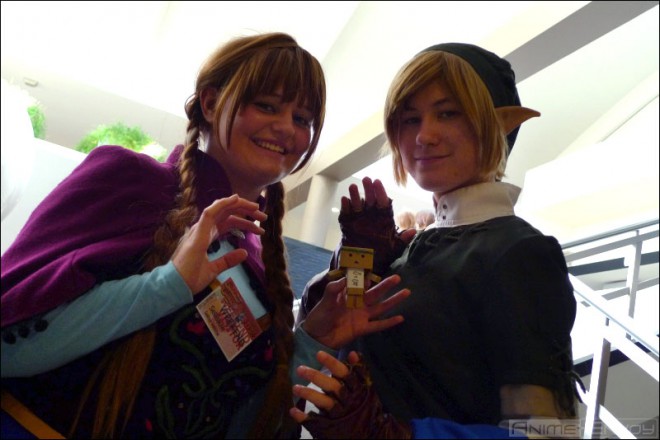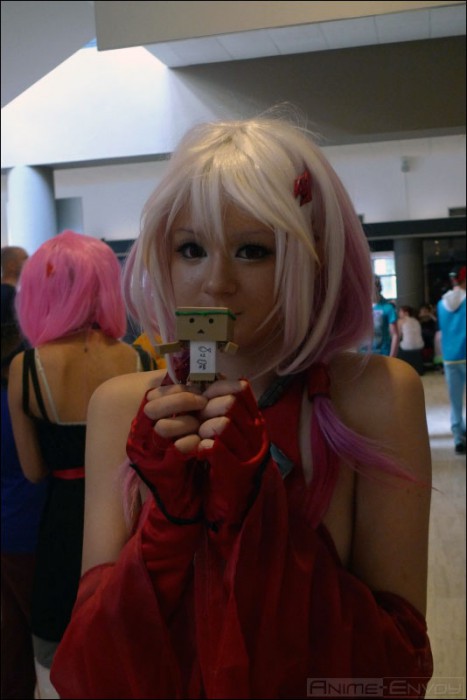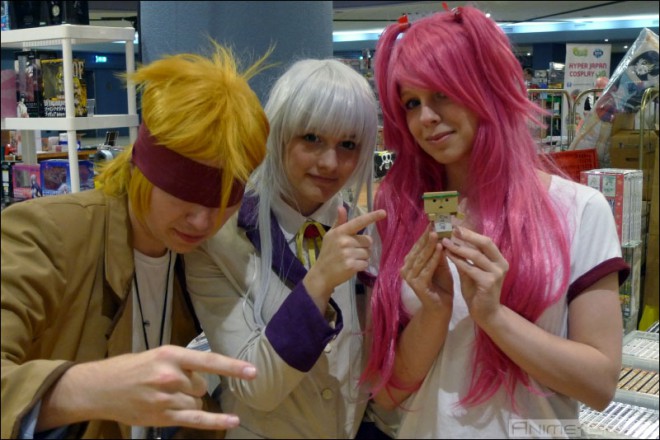 You guys, get in contact with me.
Maybe we can plan an AB group next time.
P-Perhaps on the scale of this again..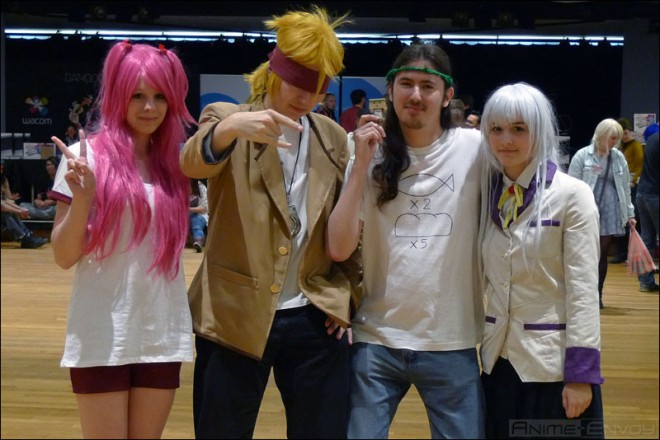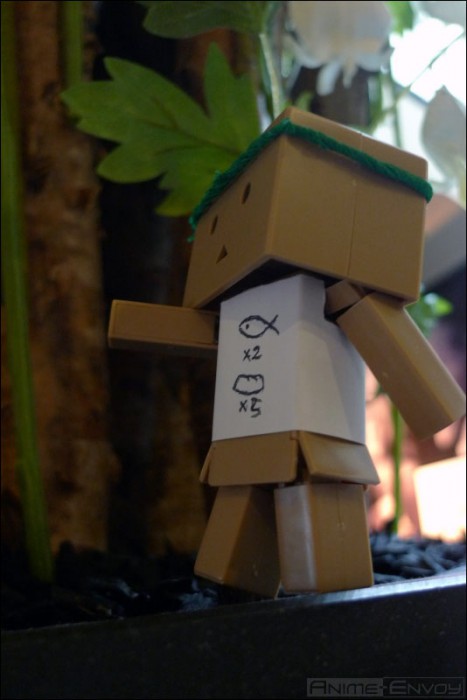 Con was fun, though got half-blind after the KOTOKO concert.
Those lights were burning my eyes 2 songs long..
Didn't get an autograph either, would have to pay for 2 photos before she'd sign Danbo's shirt!
Edit: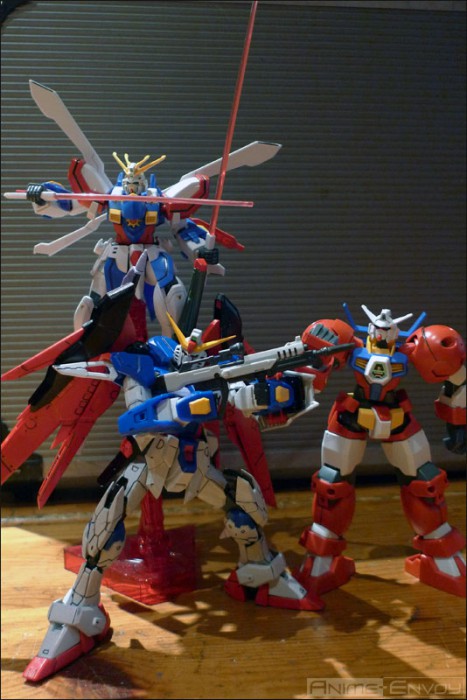 Added the missing parts, will wait with the stickers till I get a blue marker.
Above the Destiny Gundam is with the God Gundam and Age-1 Titus.
The latter being often used for….. MADOTITUS!