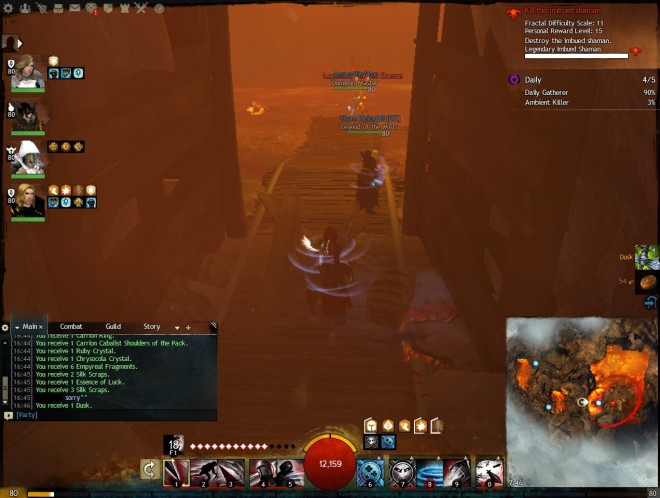 Freaking hell. Here I was complaining upon loading that we got this Fractal (Bad experience with previous PUGs) and then of all things, a Veteran Bat drops Dusk. Now I'm not a big fan of the Legendaries, I only like a few aesthetically like Flameseeker Prophecies (Too bad Guardian have AEGIS AEGIS AEGIS RUINING EVERYTHIIIIING. But if I sell this, it'll fill the pockets.
This PUG was awesome, the loot was awesome and I even got 2 achieves I needed during the run.
You guys were great.
Might as well show some of my characters their latest outfits now that this post is still about GW2.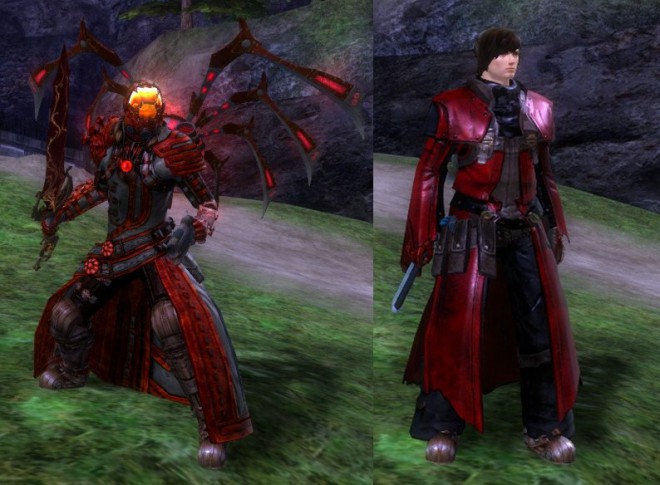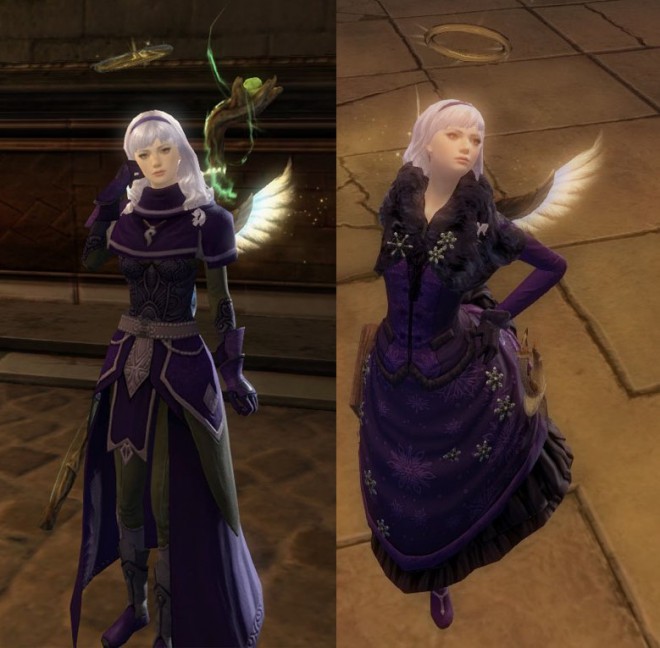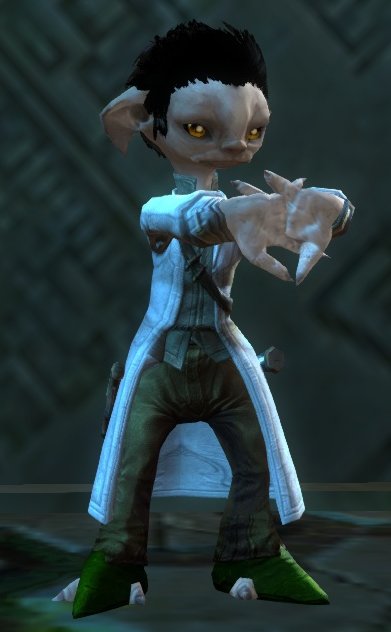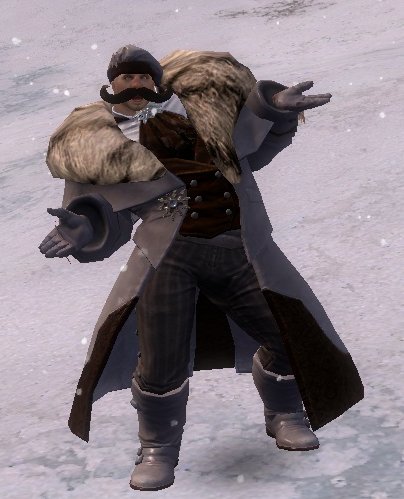 Now for non-GW2 stuff, this Nendoroid made me pick up Touch Detective to confirm whether or not I reeeaaallllyyyy want her.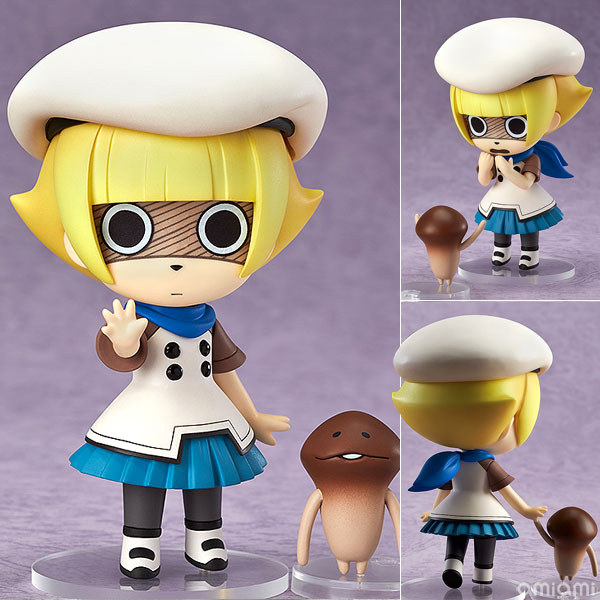 It's a fun game. I like detective work.
And Mackenzie's adorable.