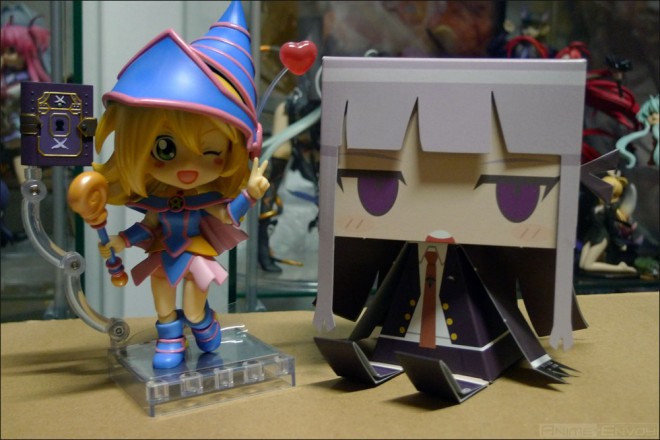 No, not the series but my age.
Post delivered Graphig Kirigiri and a.. pretty lewd.. *cough* figure of Little Busters' Saya that came with Dengeki G's Magazine.
Also finally unboxed figma Akane and Rei today, seeing as no presents nor cake were waiting for me.
Earlier, Cu-Poche DMG and figma Mika were freed too.
Still have.. 9 figs and a plamo boxed, Maybe on Christmas.
I'm lonely.