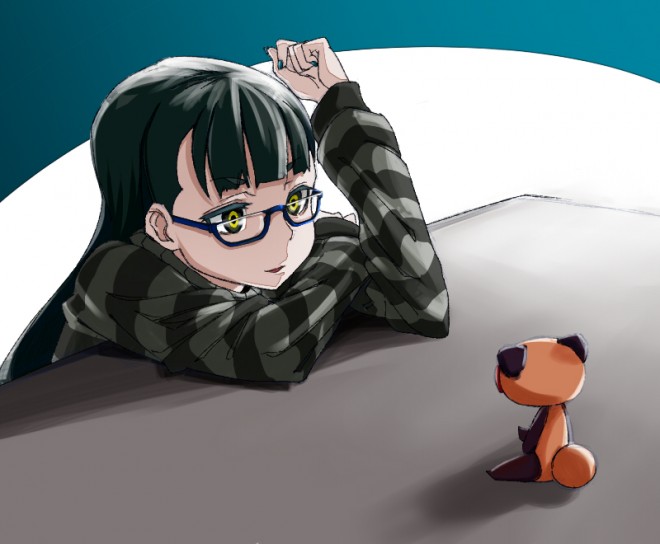 Recovery of my eye is proceeding well; I will have a check-up on Tuesday to see if I will have to stop playing pirate.
In worse news, my laptop's screen stopped working a while ago. Remember me talking about how it looked like demons possessed it last year? Guess they finally won.
So now I'm looking for a new one that could hopefully play GW2 as well – which I Pre-Purchased the Pre-Order of the Pre-Purchase Collector's Edition from at bol.com.
New Requiem comic is on the way, hold on to your seats.