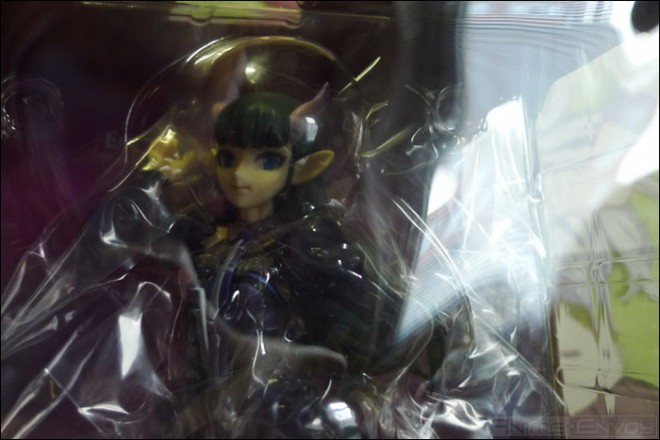 ..and all I got was a shitty Everlasting Norgu Tonic on my character..
Outside the game, I got something as well for my birthday: Megahouse Elea, from the anime Blassreiter.
Since Al Azif and Alice, I've started to become a fan of Niθ's character designs.
Plus points for Ms. Hanazawa voicing her!
Other loot after the beep.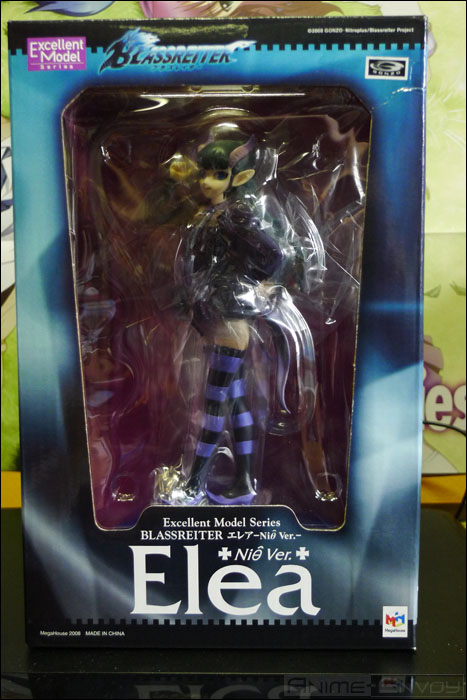 I haven't put her on the base yet, only took her out to see if there were annoying paint problems.
Saw a white dot on her side, will check to see if I can remove that when I make some space free.
So please do with these photos I stole off Google for now: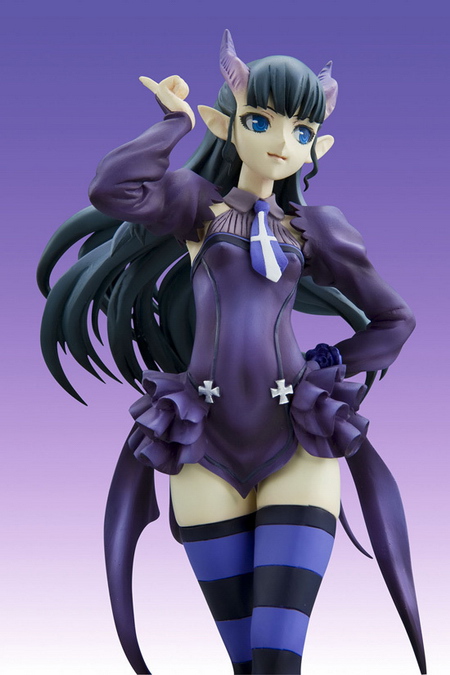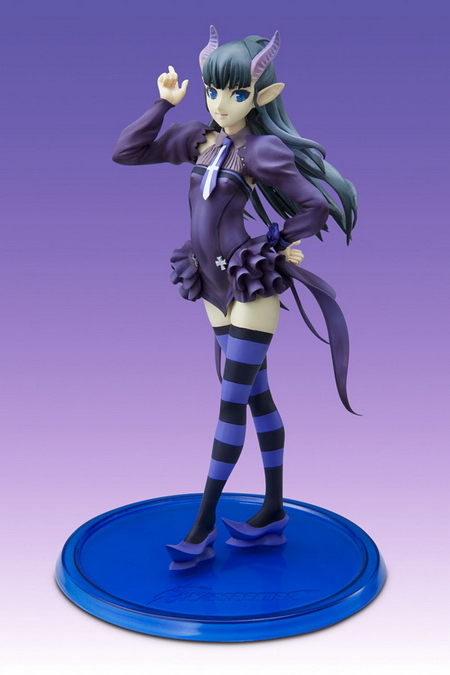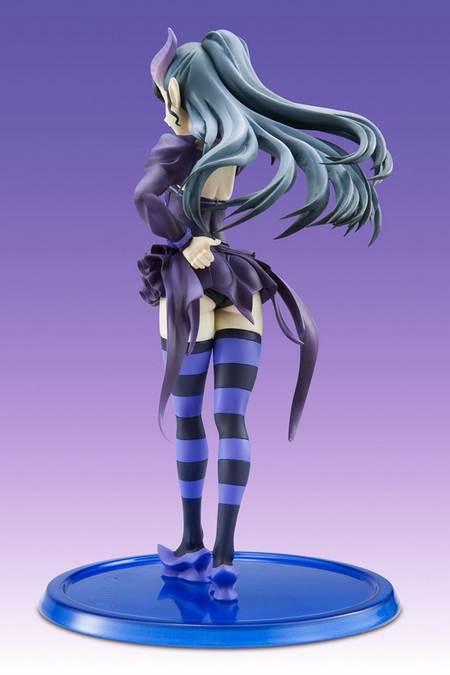 I'll make some photos of my own when I can walk in my room again.. (Boxes everywhere).
Okay then, the normal loot!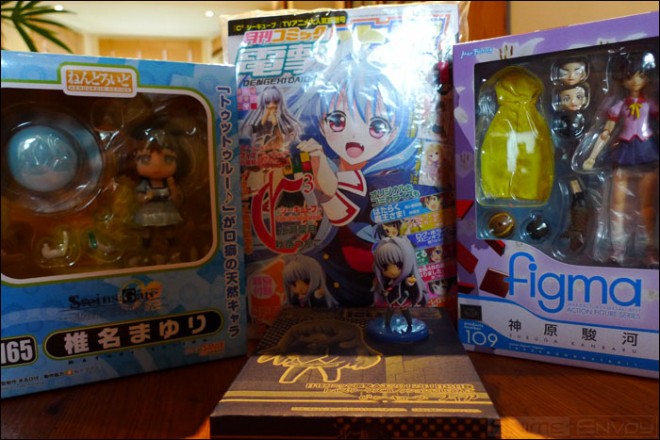 Here we see Nendoroid Mayuri from Steins;Gate, Niitengo Fear from C3 and Figma Kanbaru from Bakemonogatari.
I got Mayuri and Kanbaru from the AmiAmi sale before they went fullretard and made them JAPANESE STORE ONLY, NO FILTHY GAIJIN CAN BUY. Snagged Nendoroid Nymph before that too and she's on the way.
Speaking of AmiAmi, they changed the English site to match the Japanese one now.
They added on-site combining, wishlist and some other stuff.
However, they removed the stock number and the like, which is ANNOYING.
Also, clicking on the Angel Beats! series tag brought me to a dead page.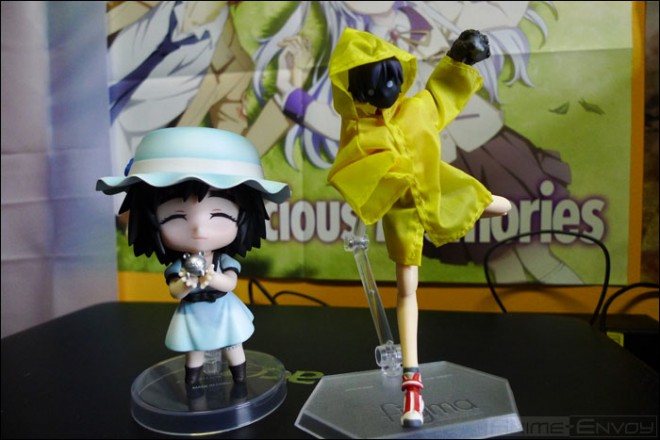 Mayuri came with 2 Metaru Oopah~. One for holding on her hands (has pegs) and the other for throwing around (no pegs). I.. forgot to take a picture of Kanbaru as I quickly proceeded to rip her arm off to put the monkey paw on.
That rain jacket was one hell to put on her.. So have the Rainy Devil instead.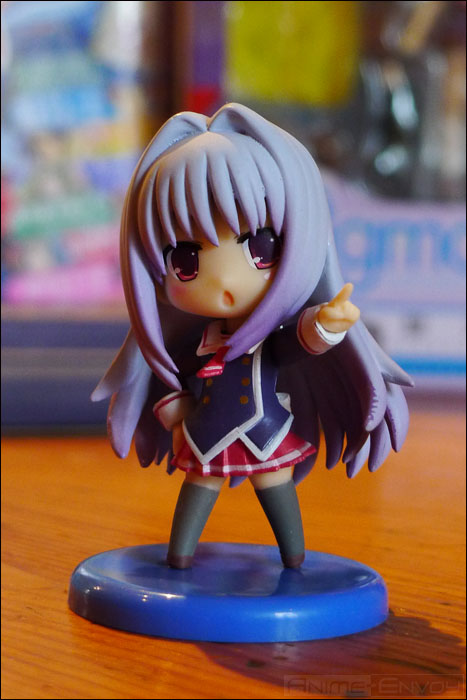 Fear here came with Dengeki Daioh.
Surprisingly, a decent-painted Niitengo (The Kore wa Zombie ones were a bit.. And Rewrite.. ugh..)
I would've still preferred Nendoroid Petits.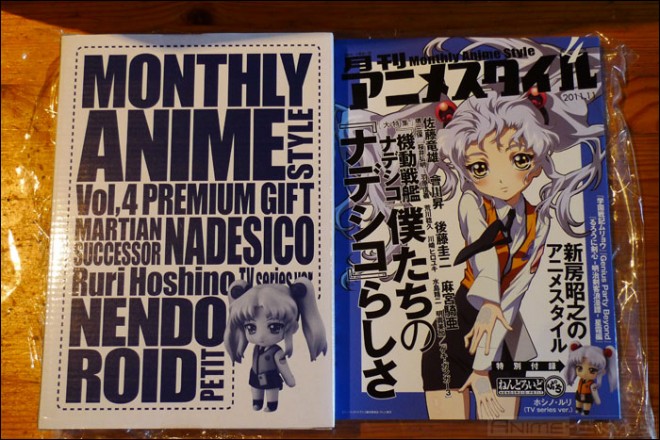 So speaking of Nendoroid petits, here's Ruri! From one of my favorite shows, Martian Successor Nadesico!
This Anime Style issue is filled with Ruri and Nadesico goodness and of course, the petit itself too.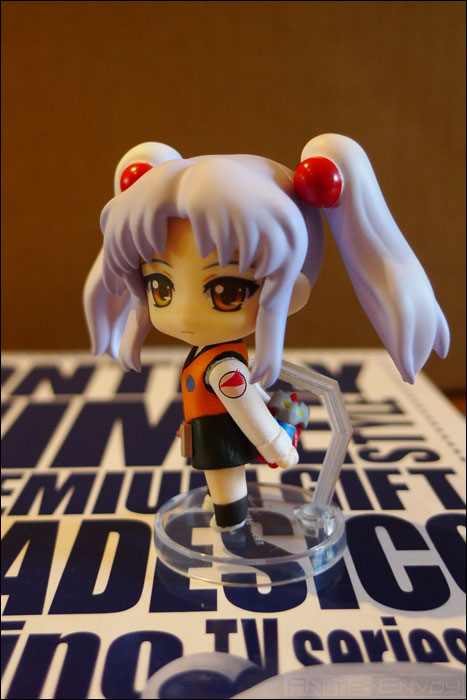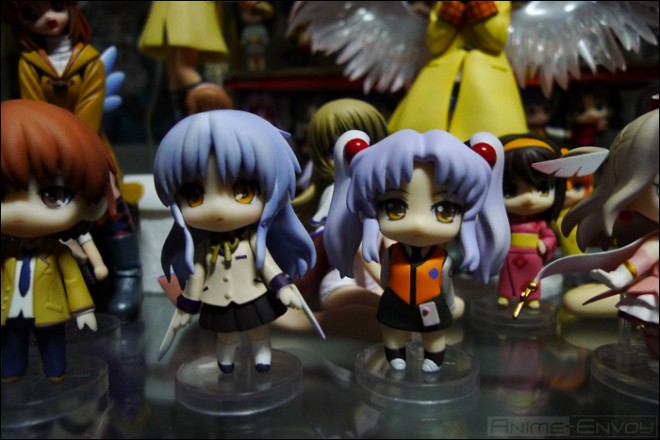 And here she is next to her mother. Ruri~  Mai Daughteru~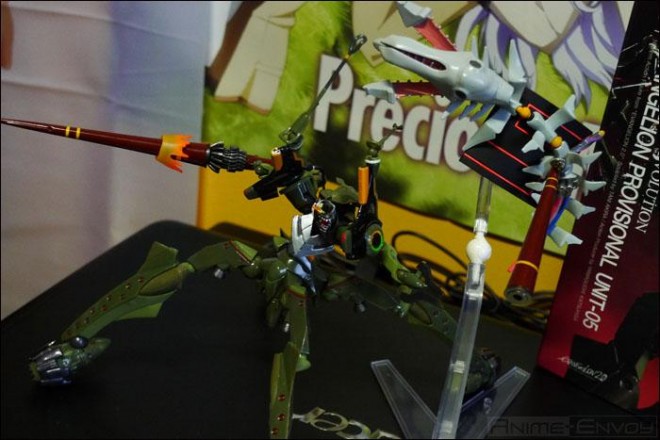 Finally there's Revoltech Evangelion Revolution Unit 05, along with that skeleton angel.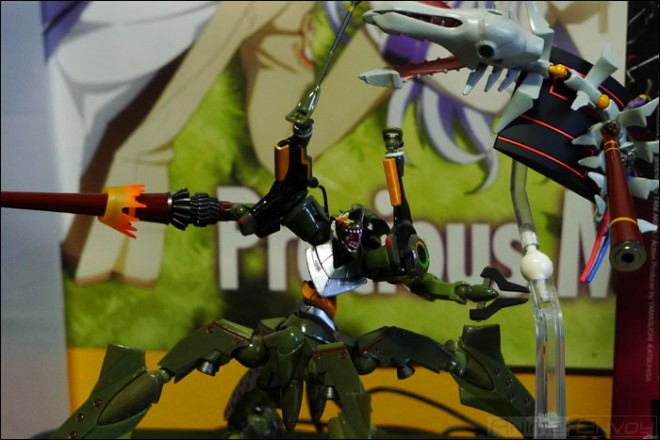 Has some great improvements over the older one. And no floppy lance.
It comes with some static pegs for those.
The Angel's head was still floppy as hell due those tiny joints, but there was also a static joint to replace that one.
All is well again.
Now to prepare myself for the dentist tomorrow.. Urgh.