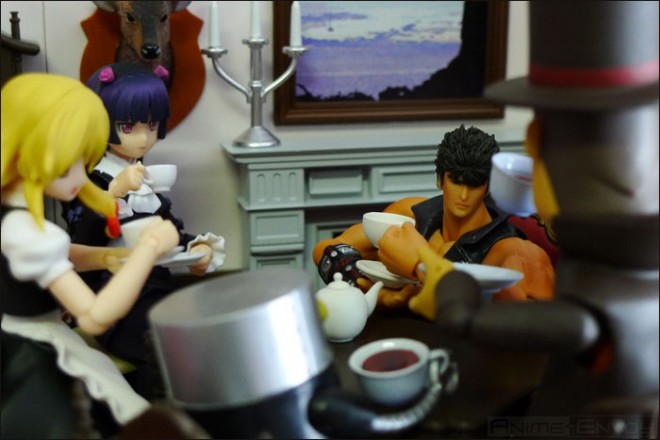 Making preparations for the con next week.
First fun event in.. Months.
Also found a mini grail, ToyPla Demonbane Action Figure on 55% discount!
Awaiting the payment request email.. If it ever comes.
In the meantime, enjoy Miss Kuroneko's Tea Party.
Besides Kuroneko, I also got Maron=Makaron and these petits in the mail this month.