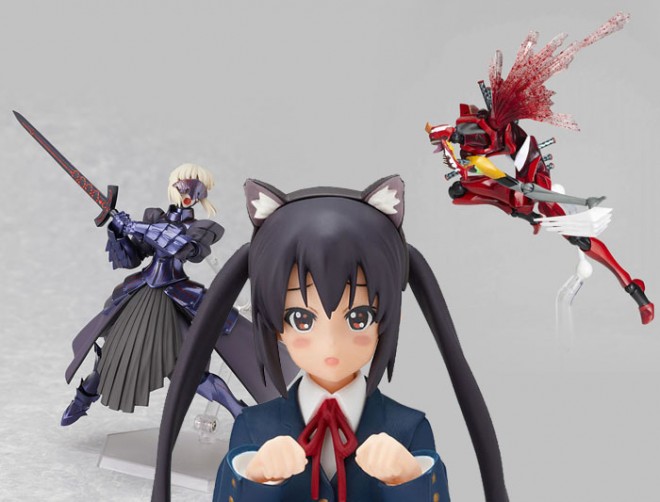 It's the ultimate showdown~
These are some of the figures that went on my Pre-Order list recently.
One in particular I had some.. Bitter experience with..
Read on to find more about these three beauties~!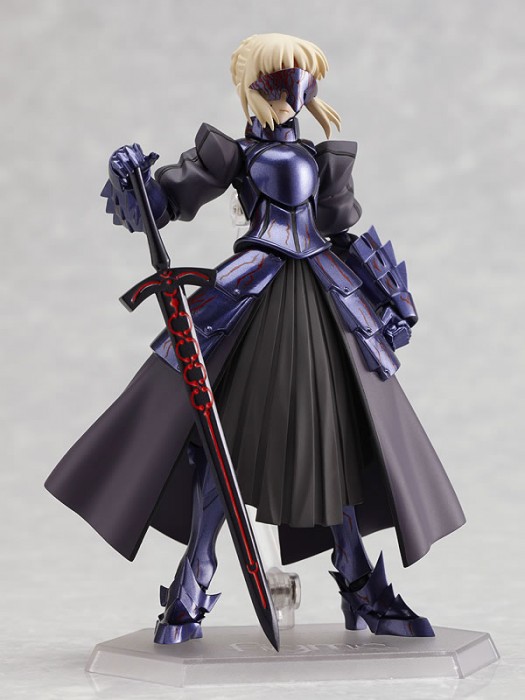 Figma Saber Alter from Max Factory makes her Figma debut.
I already own her Revoltech, and the Figma clearly looks better (And doesn't have the side-look going on without her mask on).
I do imagine the front piece of her skirt-thing might get in the way, like all other Saber figures (Figma and Revoltech alike).
It's a sacrifice that has to be made.
From what I've gathered, she has 2 faces and 2 front hair pieces (Waving with mask on and static without mask on).
Dark Excalibur aside, I hope she gets an Invisible Air sword. Only one that's missing, really. And it'll add to her accesories (Normal Saber got Excalibur and Caliburn.. WITH SHEATHS!)
If they make a Casual version.. oh boy..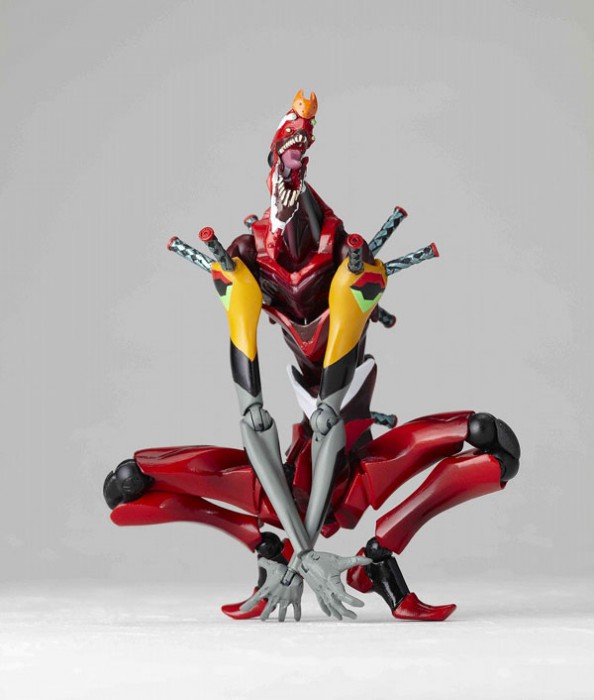 Revoltech comes up next with EVA 02's true form, ZA BEASTO (I mean, "The beast").
It's quite a change compared with the other Neo Revoltech Eva's, seeing that Beast Mode uses different hands and is, in my opinion, quite more detailed. Even the pins on the back are (supposed to be) articulated!
The Beast does not come with additional hands, but with a lot of fancy attacks and effects, like the ripped AT-Field, gushing blood etc.
Looking forward to it!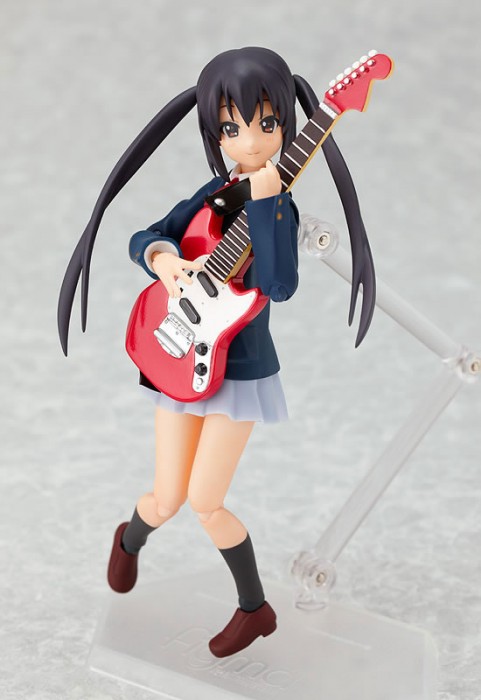 And Azusa, oh Azusa. You're so adorable, yet gave me a day without sleep.
Thinking Figma Nakano Azusa would sell out within minutes like the other K-On! girls, I pulled an all nighter to pre-order her.
Next day, were still over 10.000 in stock.. Made me bitter.
Azusa comes with the usual K-On guitarist stuff, but has an additional Nekomimi to put on her head.
Incidentally, her Nendo comes with that + Azusa #2 (Thats the cat, if you had forgotten)
All three of them are up for pre-order at the usual places!