About 2 years ago, when some friends and I stumbled into a small Asian shop, I had bought an Asuka trading figure (Along with that 3D Gundam poster from AEC #3).
It was my first actual Asuka figure, so I was quite happy.
After time, I learned she was actually part of a set.
And last week, I finally found her counterpart on ebay..
The Rei Ayanami gashapon to finish this set: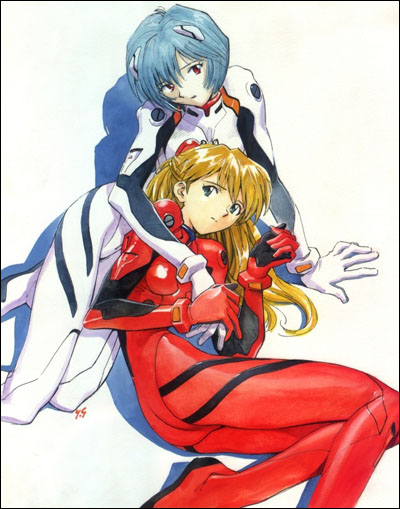 Read the rest of this entry »