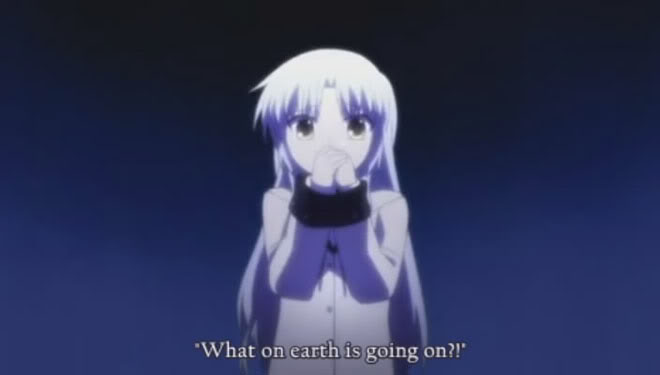 The Angel Beats! Special Episode is out and another ~25 minutes of goodness is waiting for you to watch through!
However, the information of an "Alternate Ending" was false, as this episode takes place before Episode 7 of the TV series, from what I gather of the character interaction and all that.
(Later note: I heard things about the Alt Ending/Aftermath being a separate video. Awaiting confirmation..)
Screenshot quality is a bit low (Almost Youtube quality..), but please bear with it for now.
I might swap the images, when that time comes.
Read the rest of this entry »