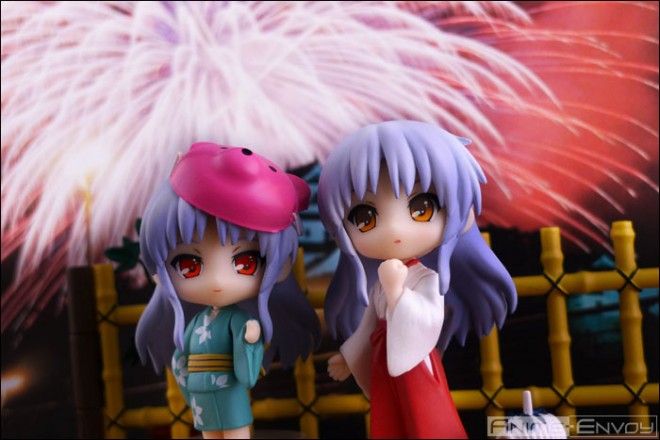 Looks like Japan just entered the new year.
Still 8 hours left for me though.
2010 has been burning a hole in my wallet as deep as the one drilled in Russia.
Especially in the later months, because they just have to release everything at the end of the year.
And then January's another lootfest..
Oh dear, I hope I get that job.
Anyways, a Happy 2011 (in advance), don't fall out of windows and don't burn your fingers!
The rest of the post will be some pictures of the end of the year loot.
Alternatively, you can read them up at Figure.fm, where I bothered to throw text in with them.
http://www.figure.fm/post/en/21394/Angel+Beats+Tuesday+Equipment+Upgrade.html
http://www.figure.fm/post/en/21494/Late+Birthday+End+of+the+Year+Loot.html
Read the rest of this entry »