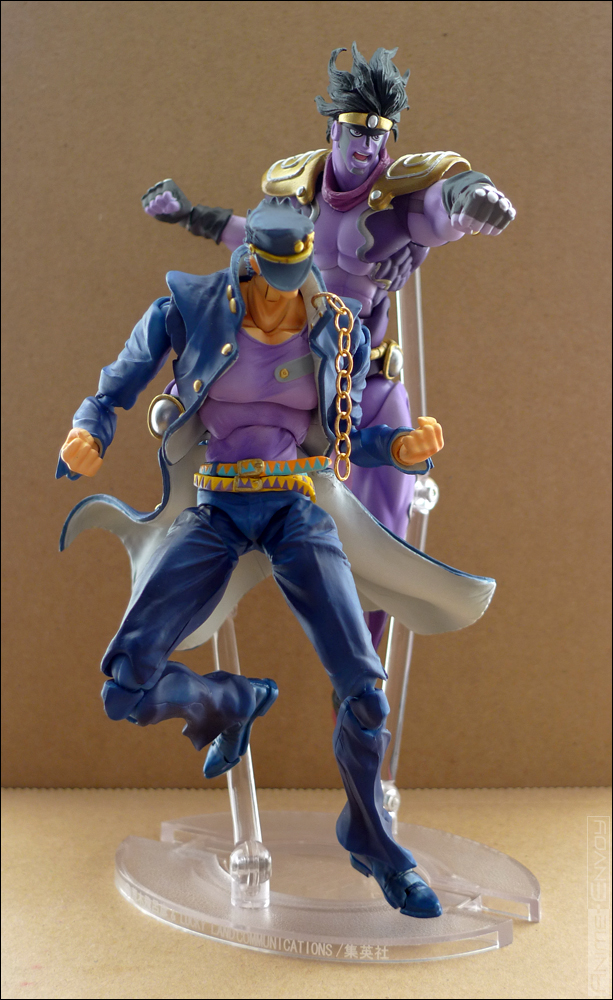 Got Star Platinum 3rd this week.
Wasn't much of a Jojo fan before to be honest. Took a look at a random chapter and figured it wasn't my thing.
Forgot which part it was, maybe it was just a bad chapter. Been a while ago.
The anime got me back into it.
Read the rest of this entry »