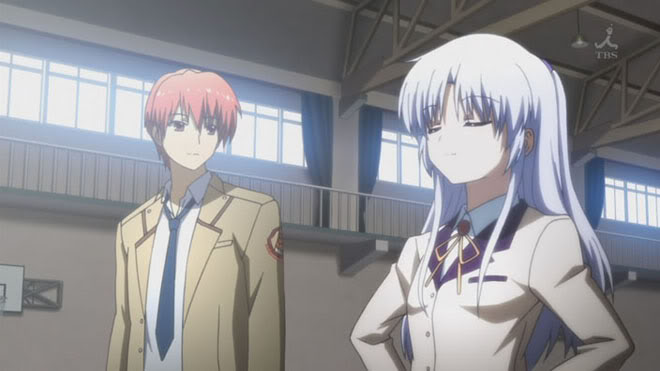 The final episode of Angel Beats.
You don't know how much I'm crying, which is a first.
Don't get too attached to characters or you'll end up as an emotional wreck like me.
Here, 4 hours after watching, I'm still bursting into tears whenever I remind myself.
To hell with you people who say it sucked and complain about plot holes.
Though I do agree it needed 24-26 episodes.
Read the rest of this entry »