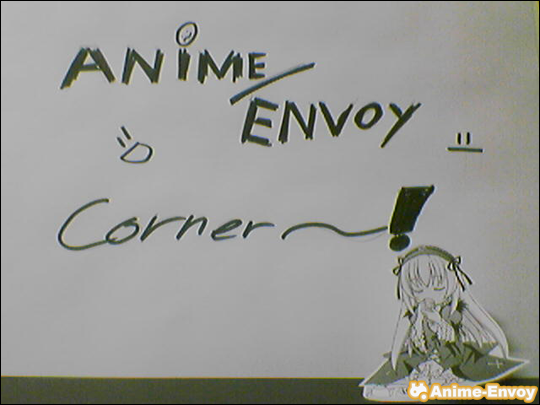 Welcome dear visitors! To the first edition of "Anime-Envoy Corner~!".
With your host, Gin-chama (That'll be Cute Goddess for you)!
Today, the site's admin, comic author and Gin-chama's Master, went through the rain and winds of.. Hell.. on a quest for Neon Genesis Evangelion volume 11. Little did he know, what he would encounter on his journey..
Read the rest of this entry »