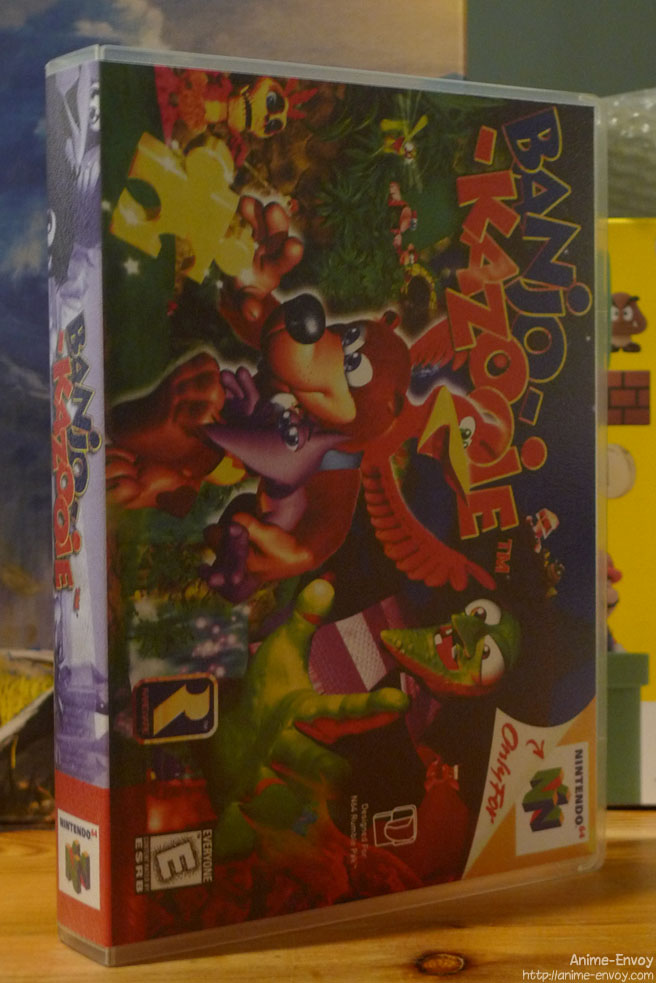 Continuing on from the last Retro post; I've updated my covers!
Since I have a decent salary now (Hurrah), I decided to check out some copy shops in the area, and I happened to walk into one who were giving people 25 free full color prints, that week only.
A sign of the ancient gods! Since I have exactly 25 UGCs (but not yet 25 N64 games to fill them with, so I had to pick what I was most likely going to buy in the future).
Read the rest of this entry »