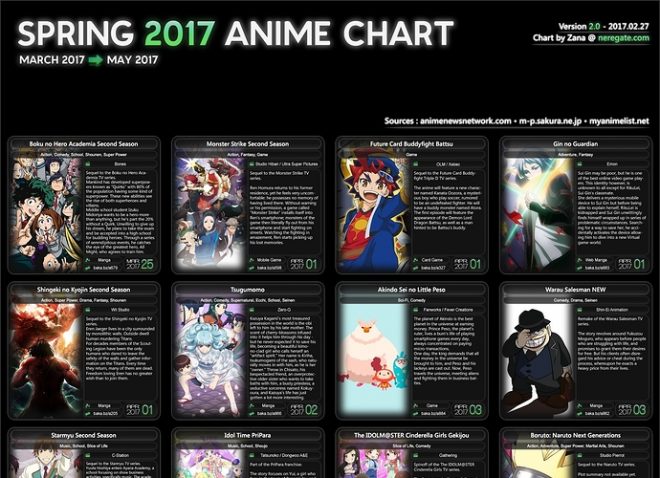 Glossing over the front page and seeing how infrequently I actually make a blogpost, I decided to continue with typing about some of this season's shows.
Mind, this will only be about the new-new shows, no S2s/spinoffs and such. And uh.. None of in the pic above.
Behold, my autistic rambling about what I sampled!
Read the rest of this entry »