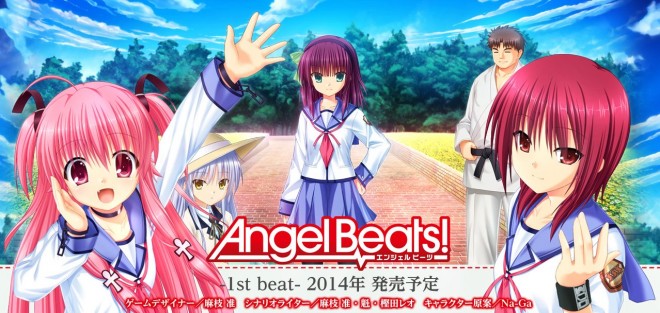 Christmas miracle, coming through!
The official site for the Angel Beats! visual novel went up earlier, showing some cool stuff and raising questions.
The VN will have 6 volumes, I assume similar to 07th Expansion's stuff, all being released for PC (Thank god).
They're hoping on 2 releases per year, with the 1st beat being released in spring 2014.
Read the rest of this entry »