Let me show you the dance of my people!
Posted on: October 26th, 2010 by Kam
Ika Musume is such a good girl.


Al the Bootlegged Nendo
Posted on: October 1st, 2010 by Kam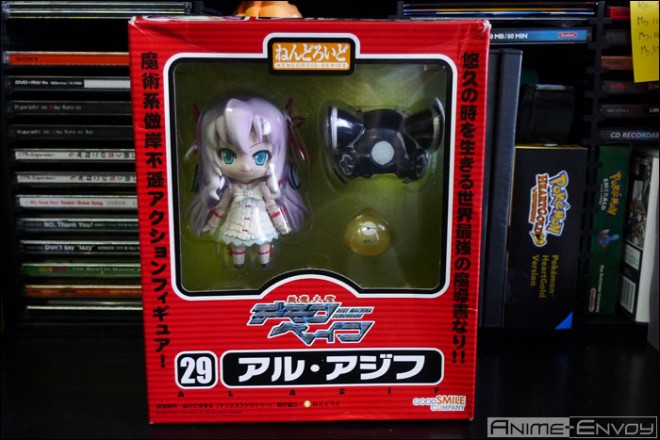 Today, let's talk about bootlegs.
A friend of mine managed to grab this one *very* cheap, so it's not a waste of money.
It's more interesting to look at all the flaws. Though he had high hopes that it was legit, I pointed out all the wrong things while we were eating at McDonalds.
So sorry, the box opened once already.
But that doesn't hurt much for this little article.
Read the rest of this entry »